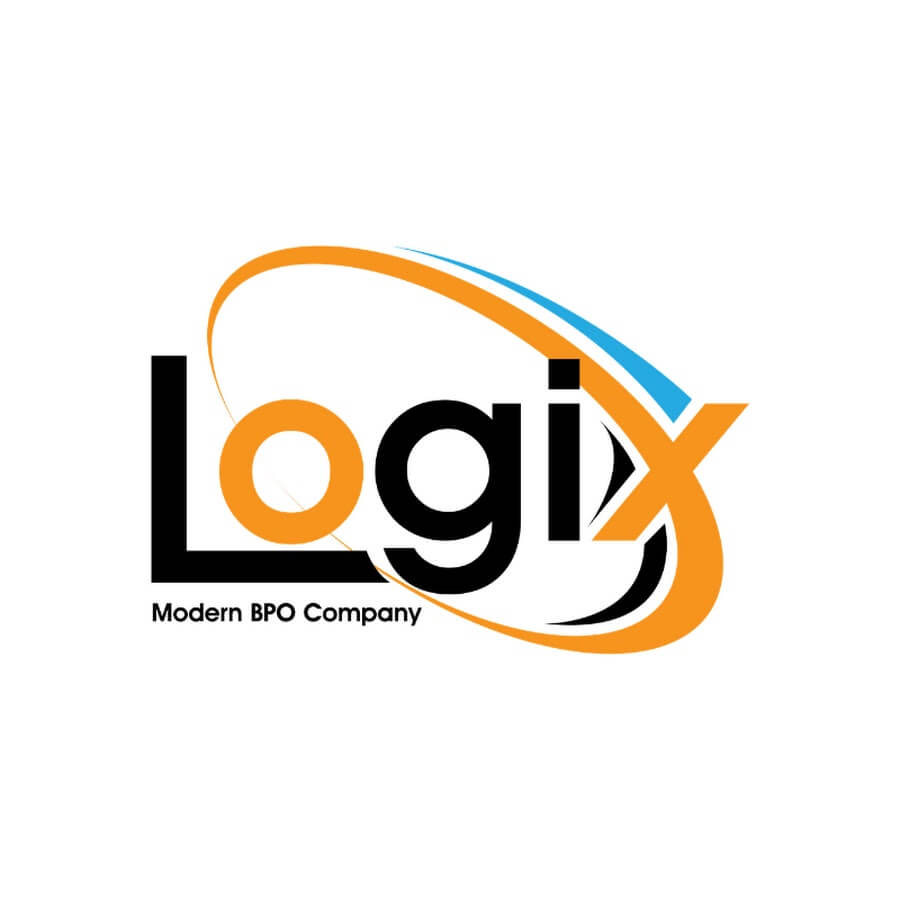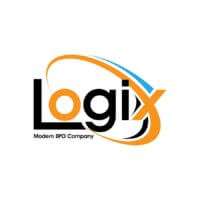 ---
---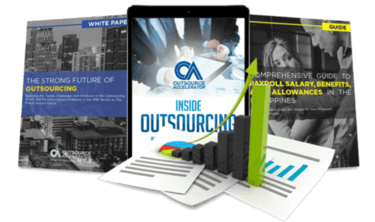 Outsource the right way, the first time
Get up to speed in outsourcing with this all-in-one tool kit
GET YOUR FREE TOOLKIT

PARTNER

PRO
About Logix BPO
Logix BPO is a highly trusted and modern BPO, Outsourcing, Seat Leasing & Virtual Assistant Hub based in Queen City of the South, Cebu City. We are a British & Australian owned organisation with clients across Australia, the UK, USA and around the world. We are a 5 Star Rated BPO on Google Reviews, TrustPilot, WordOfMouth, GlassDoor and many other trusted review networks.
What Logix BPO offers its clients
We provide onsite British & Australian leadership teams. Onsite Recruitment, HR, Payroll, Training & IT Support teams. State of the art infrastructure including 6 x 100 MBPS unique PLDT Fiber line broadband; A total of 600 MBPS + 225 MPBS RISE Fiber line, 1GB bandwidth, 24/7 backup generator onsite, FREE utilities, 4ton aircon units across all units, access to the best software on the market, high quality VoIP & Telephony, FREE conference rooms, training rooms & onsite parking & much more.
How Logix BPO outshines the competition
Ensuring that our clients remote team members operate from a positive, encouraging and exciting working environment is extremely important to us. This is why we have worked hard to develop a culture that motivates team members, a working environment that staff enjoy coming to and thrive within. We firmly believe that the staff of an organisation are the most valuable asset and we strive to ensure that our staff and our clients remote team members enjoy coming to work and feel inspired to deliver.
Logix BPO company structure
Logix BPO is owned by two major shareholders with the majority shareholder and CEO being British born, Anthony Godley. Logix BPO also operates with a Board of Directors.
Sample highlight service offering of Logix BPO
Logix BPO is a boutique, and growing Modern BPO, British & Australian operated and owned, offering Full Service BPO, Virtual Assistant, Seat Leasing & Outsourcing Services world wide.