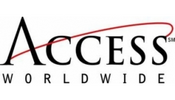 ---
---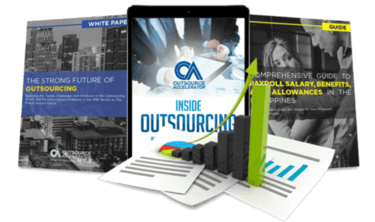 Outsource the right way, the first time
Get up to speed in outsourcing with this all-in-one tool kit
GET YOUR FREE TOOLKIT

PARTNER

PRO
UNVERIFIED
About Access Worldwide Communications,Inc.
The company was founded in 1983 and now has offices worldwide. They are present in the Philippines, Europe, North Africa, the United States and another three locations in Latin America. They serve clients in the telecom, financial, cable, media / publishing, healthcare, utilities and consumer products sectors.
Access Worldwide Communications provides both inbound and outbound services. They use the exact same equipment at all their contact enters. This enables them to see that services are not affected in case of any emergency or disaster. They have a 99.5% uptime record so far.
Technical support is another of their service offerings. Their agents can be contacted via chat, phone or email. Access Worldwide Communications works with companies to integrate chat support functionality into their websites.
All their personnel are educated and trained on the latest technologies to ensure that they deliver a superior customer experience. They speak Arabic, Cantonese, Mandarin, German, French, English, Spanish, Tagalog, Hindi, Urdu, Korean, Khmer, Portuguese, Vietnamese and Japanese. They can be counted on for customer care, acquisition, retention and market research.
Access Worldwide Communications is headed by a management team that includes handpicked experts from across the globe, all of whom have decades of domain-specific expertise.