Concierge services: reinventing customer service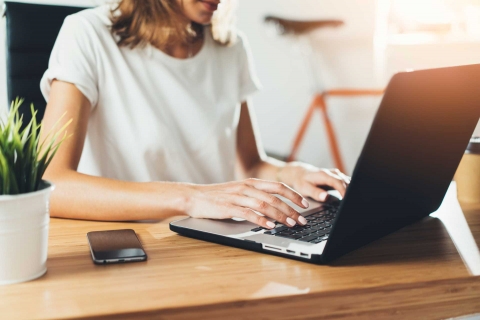 Providing tailor-fit personal assistance with today's technological advances
New forms of customer interaction with today's technology
With the recent popularity of digital assistants such as Google Assistant and Amazon Alexa, it's clearly evident that technology has come a long way in providing customer service in our everyday lives. Artificial Intelligence helpers have become undoubtedly smarter, but there's still a lot more things that they can't do.   
This has challenged businesses to reinvent the traditional approach to customer service: by using today's technology to provide personal assistance – while keeping a human touch. Companies are taking advantage of today's mobile technology to come up with new and better platforms to deliver a customer experience with a concierge approach.
Hotels have perfected concierge platforms – and businesses are now incorporating it into just about every form of customer service. With the concierge approach, businesses can provide tailor-fit personal assistance for just about anything that can make life easier: from air travel and hotel bookings to securing a private island for a surprise bachelor party.
Eastvantage's growing success in concierge services
Eastvantage has a track record of providing customized concierge services to businesses that has customer experience at the forefront of their business strategy. The service started close to a decade ago by providing highly-skilled virtual assistants to time-pressed entrepreneurs in Melbourne, and today Eastvantage employs large teams working for clients in the SMS-based personal assistance, bespoke bookings for luxury air travel, and artisan e-commerce sites – with emphasis on delivering white glove services to the customers of its clients.
The requirements of clients and the needs of the customers can vary greatly. This highlights the necessity of knowing the workforce personality of each individual market. Filipinos possess a wealth of soft skills – reliability, empathy, creativity, and problem-solving skills that help Eastvantage match the right talent and qualities to the unique needs of its clients.
If Eastvantage's continued success is any indication, then customer services driven by human interactions can definitely co-succeed with AI in providing innovative and quality customer service.