About Offshore Business Processing – OBP
Derek Gallimore interviews Maryann Farrugia, founder and managing director of OBP. The company provides co-managed back office, marketing, and IT solutions to businesses in freight forwarding, logistics, manufacturing, and communications industries.
BPO companies continue to provide services for their clients by setting their employees on work from home arrangements during the pandemic. Maryann shares their company's experience and insights on remote work and how OBP rises up to this challenge.
References:
Offshore Business Processing – OBP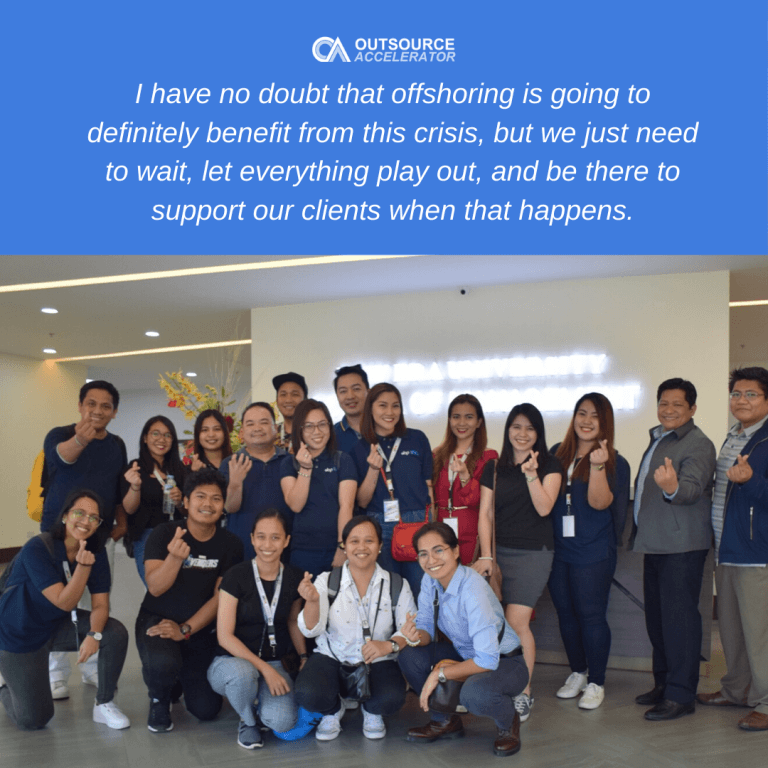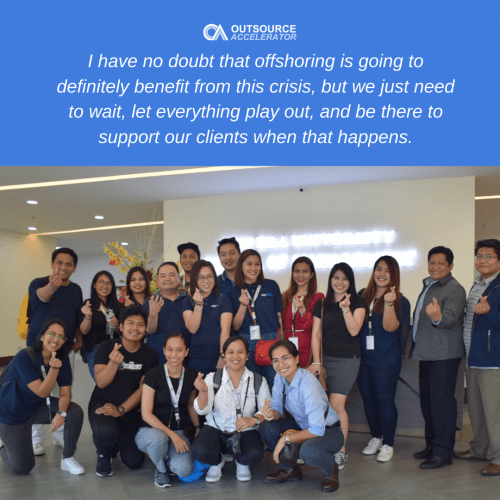 Listen to more podcast episodes here: