Anthony Kuhn – Benefits of back office outsourcing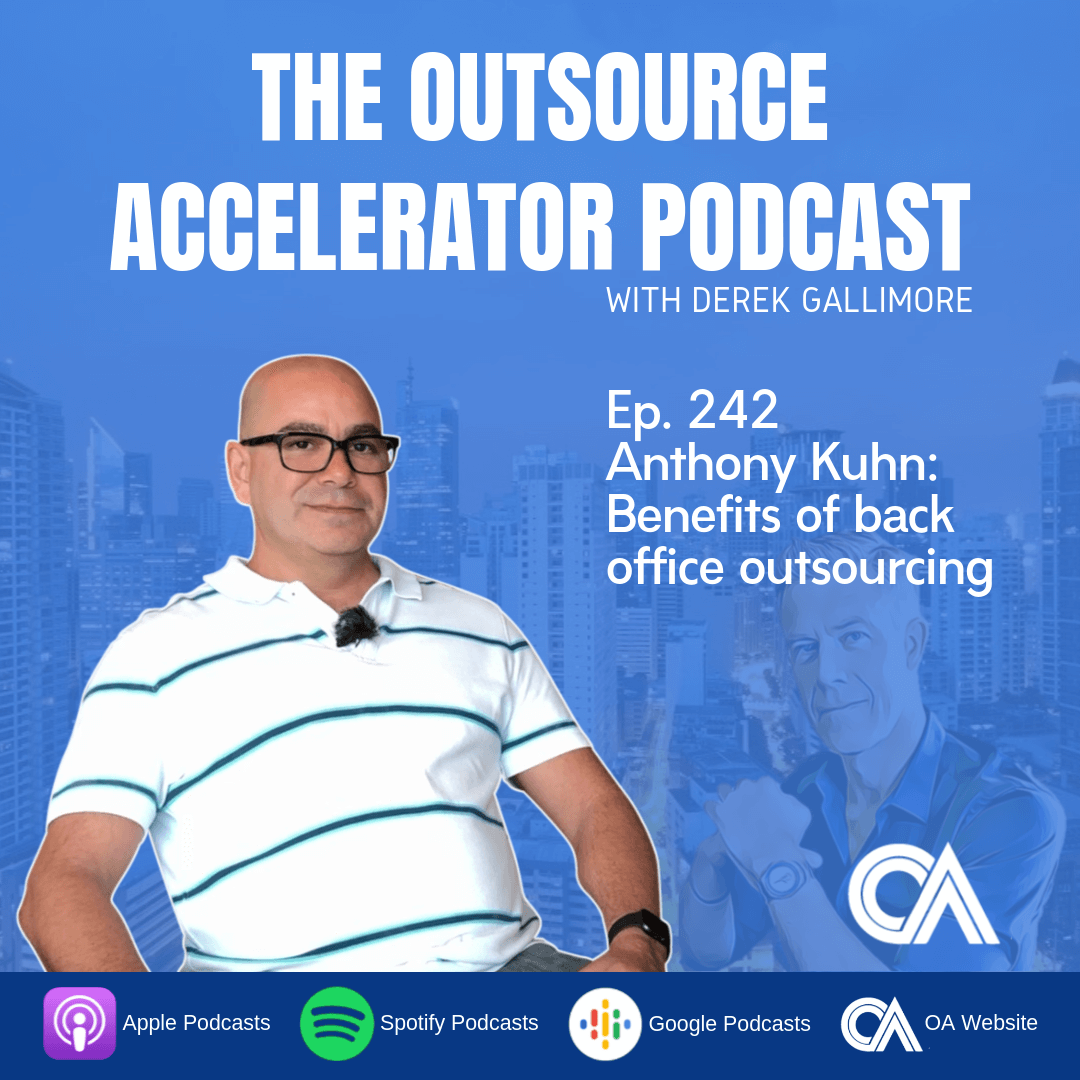 Ep 242 Anthony Kuhn
Anthony Kuhn
I am joined by Anthony Kuhn of 247CSR. We had a really good conversation about the future of outsourcing. Discussing tons of handy tips and tricks about how to optimize outsourcing and outsourcing processes for your business.
We've actually spoken to Anthony previously in episodes 220 and 233 if you want to go back and listen to them. I certainly learned a lot and I'm sure you'll enjoy this too.
247 CSR
Founded over 12 years ago in the Philippines 247CSR.COM has been built up from client referrals. Trained and managed with western leadership it has become their mission to provide excellent low-cost voice and non-voice services to clients.
Reference: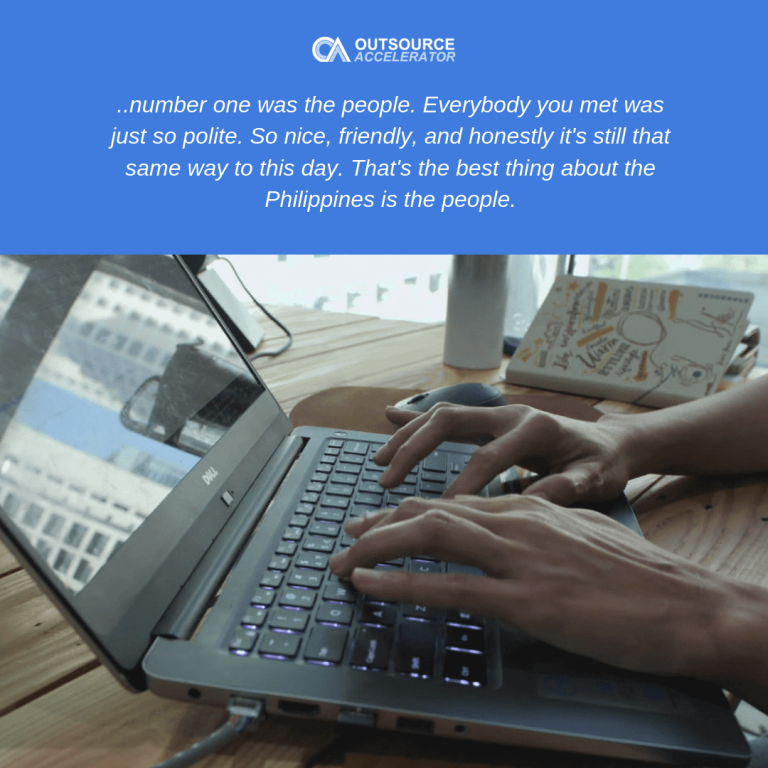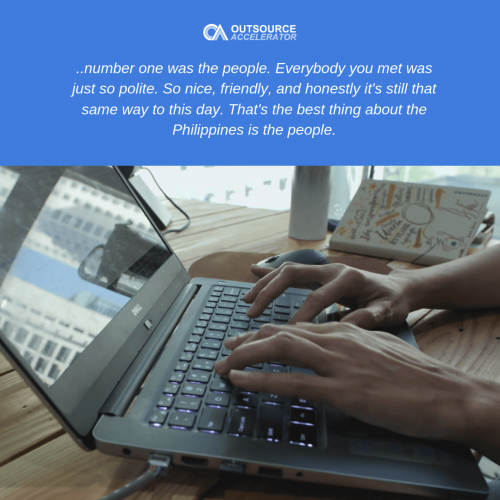 Listen to more podcast episodes here: