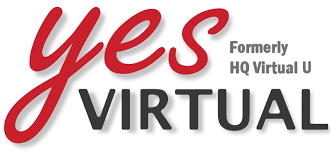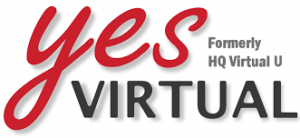 ---
---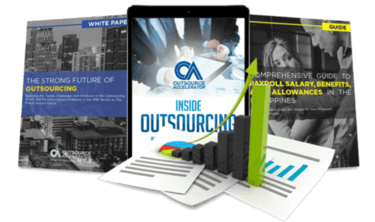 Outsource the right way, the first time
Get up to speed in outsourcing with this all-in-one tool kit
GET YOUR FREE TOOLKIT

PARTNER

PRO
UNVERIFIED
About Yes Virtual
YesVIRTUAL is proud of our Data Center facility in Ormoc,
Leyte, Philippines. While it is not close to the size of the ones operated by some major international corporations, it offers us the same inherent advantages:
most of our 60+ staff (and growing) are in one place, where they can be easily trained (continually) and supervised. Our facility is completely under our control with data and power redundancies that greatly reduce any service outages to our clients. We have the additional advantage of being in a much smaller town with much lower infrastructure and payroll costs than Manila or Cebu.
We strongly believe that this model is the best one for the clients we serve. In the past year, we invested in expansion of the data center itself and the solid utility infrastructure that supports it. This investment
includes backup internet connections, generators for backup power, and we've added more home-based personnel who provide overflow coverage when we
experience a high call volume or during any disruption that might occur at the data center.