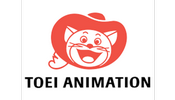 ---
---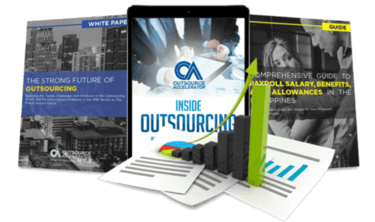 Outsource the right way, the first time
Get up to speed in outsourcing with this all-in-one tool kit
GET YOUR FREE TOOLKIT

PARTNER

PRO
UNVERIFIED
About TOEI Animation Phils., Inc.
"TOEI Animation Phils. Inc. was founded in year 1986, as a subsidiary of Toei Animation. The company is one of the leading animation companies in the world, and is also known as the "Disney of Orient". Though, it started off as EEI-TOEI Animation Corp., TOEI has been able to buy all the stake and now independently stands as TOEI.
TOEI Animation Phils. Inc., is based in Quezon City in Philippines, and has around 200 employees working with them. The total production capacity of the company per month is around 60,000 drawings. The main focus of TOEI is on production of animations.
TOEI is focused in providing digitized animation production services. With the help of Digital Ink, Paint, and the Special effects processes, TOEI has got the reputation of becoming the first studio in Philippines to have fully digitized the background processes and the in-between processes. The company also provides 3D Computer Graphics. Though, TOEI had started off as providing animation services for the American films, it has spread its net to an international level.
Currently, with the strong foothold in the computer games arena, the company has made a mark for itself in the digital industry.
"