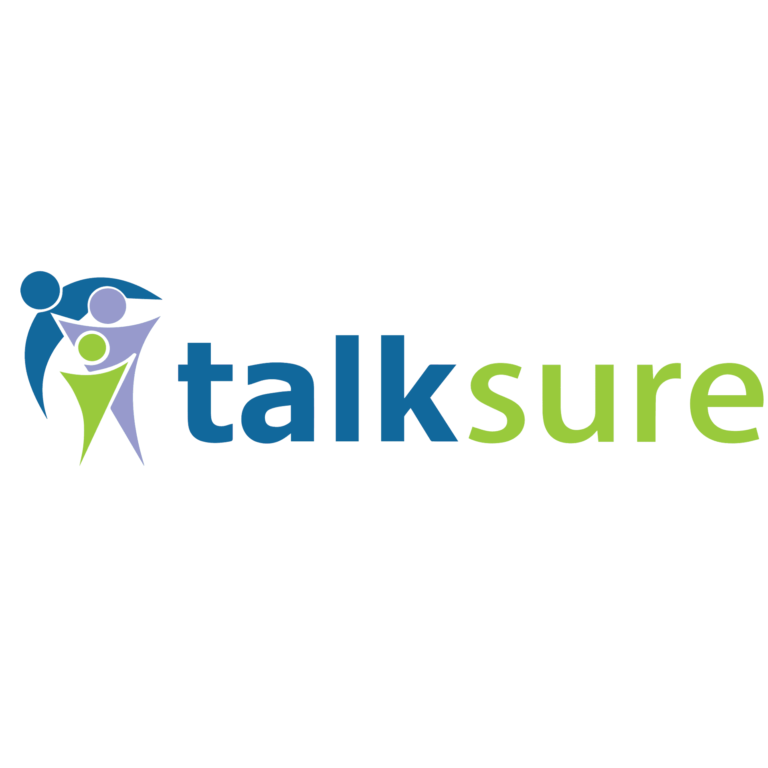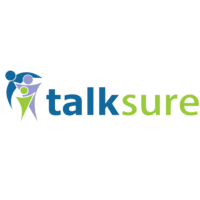 ---
---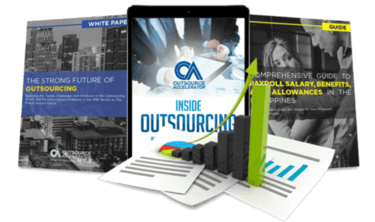 Outsource the right way, the first time
Get up to speed in outsourcing with this all-in-one tool kit
GET YOUR FREE TOOLKIT

PARTNER

PRO
UNVERIFIED
About Talksure
Established in 2010, Talksure is an independent financial services provider for the South African and International markets. Based in Umhlanga, KZN we specialize in providing innovative, tailor-made customer engagement solutions.
Our growing team of highly motivated and skilled sales specialists has a proven track record of producing exponential revenue growth for customers, maintaining long-term relationships, and exceptional standards, all while creating a winning organizational culture that grows and retains top talent.
What Talksure offers its clients
We constantly innovate to provide disruptive solutions unmet by current market offerings and leverage these innovations to offer value-adding BPO services to business clients.
How Talksure outshines the competition
Our customer contact center places a high emphasis on customer experience, helping our partners grow, manage and retain their customer database. Our teams facilitate every step of the customer journey, interacting on behalf of your organization from the start, identifying your customers' needs, offering a viable solution, and maintaining informative and sympathetic correspondence.