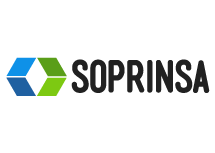 ---
---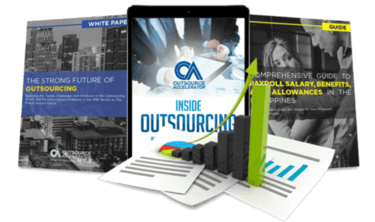 Outsource the right way, the first time
Get up to speed in outsourcing with this all-in-one tool kit
GET YOUR FREE TOOLKIT

PARTNER

PRO
UNVERIFIED
About Soprinsa
Our services offer tangible and quantifiable benefits from the beginning, transforming fixed costs into variable costs with which your company obtains flexibility and allows you to contract or expand your payroll when the business requires it.
What Soprinsa offers its clients
At Soprinsa we provide professional outsourced employability services. We can manage HR functions like payroll, human resource management, employee benefits, risk and compliance, workers compensation, and even employee training and development.
How Soprinsa outshines the competition
Our greatest experience is in the hiring of operational and administrative personnel, providing with a high efficiency of said personnel to meet their needs quickly and effectively. We catalog the figure of permanent personnel for periods of no less than three months.