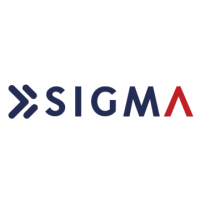 ---
---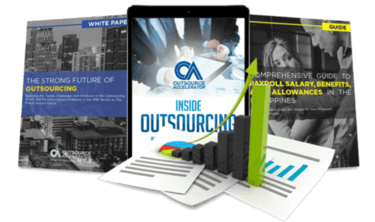 Outsource the right way, the first time
Get up to speed in outsourcing with this all-in-one tool kit
GET YOUR FREE TOOLKIT

PARTNER

PRO
UNVERIFIED
About Sigma International
Established in 2003, Sigma International is a specialist management consulting company that focuses on delivering a range of innovative and high-impact solutions to businesses, projects, organizations, and individuals. We are Level 1 B-BBEE empowered, with ISO 9001:2019 accreditation. Over the past 17 years, our service offering has grown to include enterprise development, strategic planning, business turnarounds, business incubation and innovation, commercialization, and project management, as well as a key focus on global business mentorships/ scholarships and coaching. Our unparalleled and world-class pedigree and service offerings have been confirmed with various prestigious awards we have won locally and nationally.
Sigma International leverages our strong business network to ensure that clients and customers benefit from our global links. We have been an active and pioneering member of the Durban Chamber of Commerce and Industry, KwaZulu-Natal Business Chambers Council, KwaZulu-Natal Economic Council, South African Institute of Chartered Accountants, and The South African Chamber of Commerce and Industry to play a leading role in economic development, transformation and job creation in South Africa and beyond.
What Sigma International offers its clients
We Provide Legendary World Class Service and it's our Mission to Exceed Client and Stakeholder Expectations
How Sigma International outshines the competition
Sigma International always ensures that effective planning, implementation, maintenance, and continuous improvement underpins our work in line with our ISO 9001:2019 accreditation. The unique combination of the best people, extensive network, dynamic processes, and high-level performance places the company above the rest.