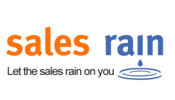 ---
---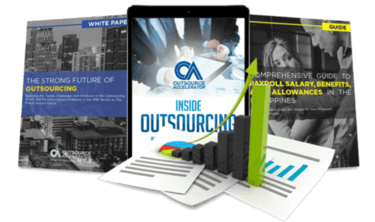 Outsource the right way, the first time
Get up to speed in outsourcing with this all-in-one tool kit
GET YOUR FREE TOOLKIT

PARTNER

PRO
UNVERIFIED
About Sales Rain Inc.
Sales Rain Inc. is an innovator and a pioneer in the business processing outsourcing industry. The company does not run a call-center solution that provides in-bound and outbound call center and telemarketing facilities, but also provides seat-sharing solutions to organizations to improve profitability and return on investment (ROI). The seat-sharing facilities of Sales Rain lets organizations run their business without the hassle of additional infrastructure and maintenance costs of running an operation dedicated to customer engagement. With seat-sharing, Sales Rain provides the infrastructure and expert professional staff, while the client provides the business resources.
Based out of the central business district of Makati City in the Philippines, Sales Rain is present across major locations throughout the Philippine Archipelago, including Pasig City, Mandaluyong City and Quezon City as well as in various countries such as New Delhi in India, Santa Fe de Bogota in Columbia, and San Diego in the United States.
The company also provides traditional outsourcing solutions to its clients. The solutions offered range from inbound and outbound telemarketing and call center services to multiple cloud-based tech solutions such as cloud-based solutions run from top-notch data centers, technical support for cloud and other services, and provides marketing on modern platforms such as web 2.0, social network and chat support.