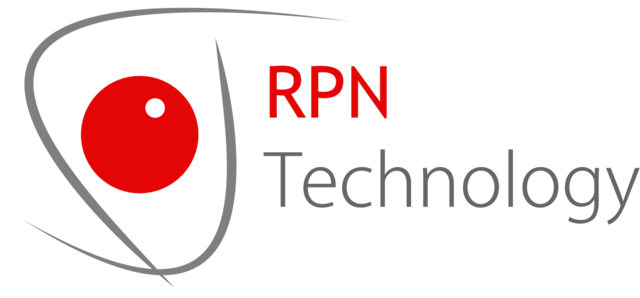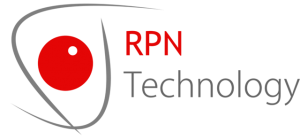 ---
---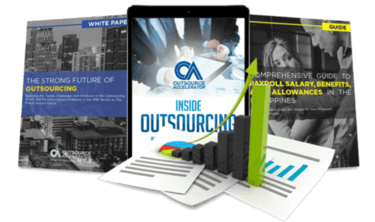 Outsource the right way, the first time
Get up to speed in outsourcing with this all-in-one tool kit
GET YOUR FREE TOOLKIT

PARTNER

PRO
About RPN Technology
Supporting growing technology businesses since 2015
RPN Technology combines the expertise and benefits of a fully outsourced Managed IT service with recruitment services and staffing services.
We provide technical support engineers as an extension of your business, based in the Philippines, to maximise cost savings.
We are here to help you create your offshore tech support dream team, with our outsourcing IT services through our operations center in the Philippines.
Our Story
RPN Technology was founded in 2015, when one of our founders faced a real need to outsource the support of a high-performance global network at a more affordable price than that was available on the market.
Building a qualified team of engineers, a resilient and high-performance support platform and operational processes took dedication,time and travel (it led us to the Philippines!). But the results have been remarkable. That very first customer has since expanded their support team three times, outsourcing new and replacement staff to reduce operational overheads without sacrificing quality.
Within two years RPN Technology has grown substantially from demand in the progressive, fast-growth Fintech space, where the need for scalable technical resource is essential for growth.
Our Philosophy
We're on a mission to empower technology businesses to scale their support teams, affordably and with the right level of skill and expertise.
Our people are our service. So our number one priority is to motivate, reward and develop our teams to cultivate the right culture for success.
Our combination of unrivaled benefits ensure our staff stay for the long term,giving you consistency, longevity and experience in your business processes.
In addition, we offer a rare financial incentive in the region, which inspires our staff to work together and provide a highly dedicated service for our customers.
Services
RPN Technology combines the expertise and benefits of a fully outsourced IT service with recruitment and contracting services.
We provide 24 hours and 365 days a year coverage, or support according to your own time zone.
We successfully provide
1st and 2nd line Global network support,
3rd line and Engineering level Network Operations,
1st to 3rd line Systems Administration(Server and O/S support),
Remote Desktop support,
DevOps staff,
Development staff,
Client-specific application support.
All with 24/7 x 365 capability
What RPN Technology offers its clients
24/7 tech support:
We provide 24 hours and 365 days a year coverage, or support according to your own time zone.
Communication is key:
Our employees have a high level of written and Spoken English with an appealing soft American accent.
Highly educated IT employees:
Some of the Philippines best universities are on our doorstep and we attract highly experienced staff back to Davao city.
Integrated services:
We use your business tools to keep productivity high, costs low and to minimize set up time.
Ethical employer:
In addition to a well-paid salary, our staff receive great benefits and fair working hours.
Dedicated team:
We offer a purely dedicated service, your team works for you and only for you. No distractions and no conflict of interest.
How RPN Technology outshines the competition
- Cost effective excellence.
- Family values toward the staff, exceptional dedication to the client
- Minimal staff turn over:
- Your investment in the team is safeguarded by fair treatment and a profit share bonus scheme to treat and retain staff.
- Extension of the team extends to service enablement: We use your systems as a remote party to keep costs and set up time down, and productivity up! We actively encourage integration with your existing teams: You visit us or the team can visit you
RPN Technology company structure
Wholy owned outsourcing services center in Davao the Philippines. We provide 24/7 service or customised to the customer's time zone.
Sample highlight service offering of RPN Technology
Expert support as a service… We offer support services customised to the needs of our clients. We highly value the needs of our customers, but are also mindful to fully respect the needs of our employees which provide the service by ensuring they have a comfortable and safe environment to work in along with being well remunerated.