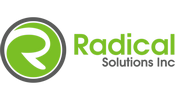 ---
---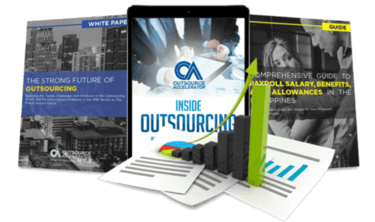 Outsource the right way, the first time
Get up to speed in outsourcing with this all-in-one tool kit
GET YOUR FREE TOOLKIT

PARTNER

PRO
UNVERIFIED
About Radical Solutions Inc.
Radical Solutions Inc., formerly known as 1150 Technologies, is one the upcoming outsourcing solutions company that was founded in 2008. Starting off as a small operation nine years back in Manila, Philippines, the company now boasts of having major corporations as its clients from across the world.
The company has a dedicated team of experts who work on innovative strategies to help their clients meet their growing technology needs. Providing cost-effective solutions that are tailored as per the needs of the client's business is a specialisation of Radical Solutions. The company also provides software development services to its clients, technological consultancy and other outsourcing solutions with the aim of reducing overhead costs and optimising business processes.
The company's team of technical experts provide customised website software for growing clients, development of apps that are mobile friendly and also digital marketing in terms of creating and marketing the client's website. The company aims to make its client's business transition to the virtual world as smoothly as possible so that they are integrated on all devices for far reaching exposure. Radical Solutions also provides back office technical supports to its loyal customers across the globe.