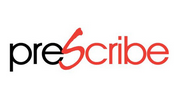 ---
---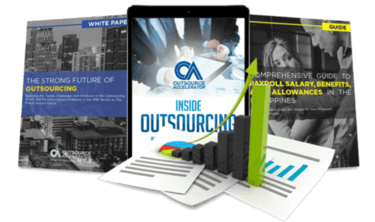 Outsource the right way, the first time
Get up to speed in outsourcing with this all-in-one tool kit
GET YOUR FREE TOOLKIT

PARTNER

PRO
UNVERIFIED
About preScribe Limited Corporation
Established in 2006, preScribe Limited Corporation is a growing transcription company that specializes in legal and healthcare sectors. The company operates out of Manila in Philippines to cater to Asia-Pacific clients. The company also has its operations in United Kingdom, China and United States.
The company has acquired its reputation by being associated to its parent company which has over 25 years of experience in the transcribing services. As of now, the company handles the biggest Government tender of providing transcription services for the National Health Services National Framework Agreement. preScribe also enjoys the loyalty of various multinational companies that are spread across the globe.
The company provides two main services – Medical transcription and legal transcription. In medical transcription, the team of transcribes work hard to reduce backlogs, accurately transcribe information, maintain patient and hospital confidentiality. The team of transcribes work on letters, autopsy reports, operative reports, consultations as well as medical – legal reports. preScribe offers specialized services for cancer, neurology, clinical immunology and mental health to name a few.
In legal transcription, the team of transcribes focus on witness statements, court room transcription, case notes, file notes, memorandum and any other specific request made by the clients.