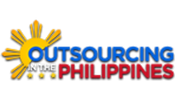 ---
---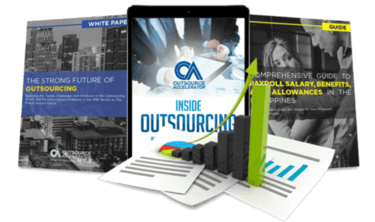 Outsource the right way, the first time
Get up to speed in outsourcing with this all-in-one tool kit
GET YOUR FREE TOOLKIT

PARTNER

PRO
UNVERIFIED
About Outsourcing In The Philippines
Outsourcing In The Philippines is a multinational talent acquisition company which focuses on providing support to the Business Process Outsourcing (BPO) Industry. The company has an office in the heart of Manila and has the distinction of having more than 100 clients from all across the world.
The company works with its clients to establish an effective and smooth recruitment process. The operation model is such that the team of experts will analyse the client's qualification requirement, after which based on the industry vertical, candidates are screened and shortlisted. The client is given a ready-made database of contenders from which they can hire those professionals that fit the bill.
Outsourcing in the Philippines provides the best of professionals who have the experience, domain knowledge and who are also acquainted with the western culture. The company caters to all industries right from accounting, data entry, graphic designing, telemarketing as well as website development and maintenance.
The company believes in providing the best employees to its clients to marked difference in the revenue models, streamlined process of business solutions and a reduction in the operational cost of the business. The company aims to create a strong network and expanding customer base across the world.