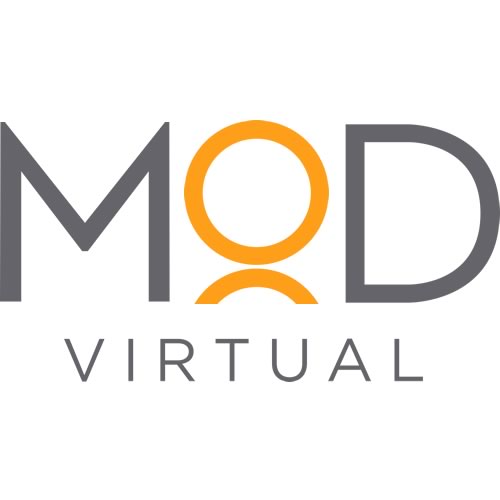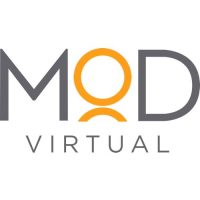 ---
---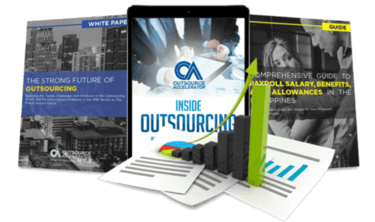 Outsource the right way, the first time
Get up to speed in outsourcing with this all-in-one tool kit
GET YOUR FREE TOOLKIT

PARTNER

PRO
About MyOutDesk
Founded in 2008, MyOutDesk is the Real Estate industry's largest & most trusted Virtual Assistant Staffing Company, with over 10 years of experience serving more than 5,000 clients including half of RealTrends™ Top 10 teams—the result of our premium placement services, and our rigorous screening, interviewing, and assessment process. We've worked for every size client—from independent agents up to and including well-known global franchises such as Keller Williams, RE/MAX, Coldwell Banker, Zillow Group and more! MyOutDesk is the trusted Virtual Assistant platform used by the most innovative companies and we take pride in being the most reviewed Virtual Assistant company online with almost 200 verified 5-star reviews.
What MyOutDesk offers its clients
Our Mission is to provide indispensable leverage through our Virtual Assistants, helping business owners regain their time freedom and have the ability to grow their business, all while reducing costs. We've been overwhelmingly successful in that mission, saving our clients over $55 million in staffing expenses every single year.
We started in the Real Estate Market Vertical and expanded from there, so we have a decade of specialization in real estate, title, mortgage services, and everything relating to the real estate industry. We know how to hire for this industry and can provide in-house scripts, training, call-center structuring, etc.
How MyOutDesk outshines the competition
MyOutDesk deploys a stringent talent-matching process. In fact, out of over 150 applications per day, only 2.2% are hired and endorsed to clients like yourself. We do an FBI-grade background check, along with other important, preliminary profiling to ensure that only the very best candidates become Virtual Professionals.
Before hiring each potential candidate, we ensure that they possess the 3 E's: Employment, Expertise, and Experience—making them a great fit for you and your business.
MyOutDesk company structure
MyOutDesk is an American-owned business, located in Sacramento, California – and all our overseas offices are managed by Americans with experience in international business. We are a licensed staffing business in both the United States and the Philippines with legal representation in both countries.
Sample highlight service offering of MyOutDesk
Trained, experienced, english-proficient & college-educated real estate virtual assistant, transaction coordinator or inside sales agent starting at $436 a week.