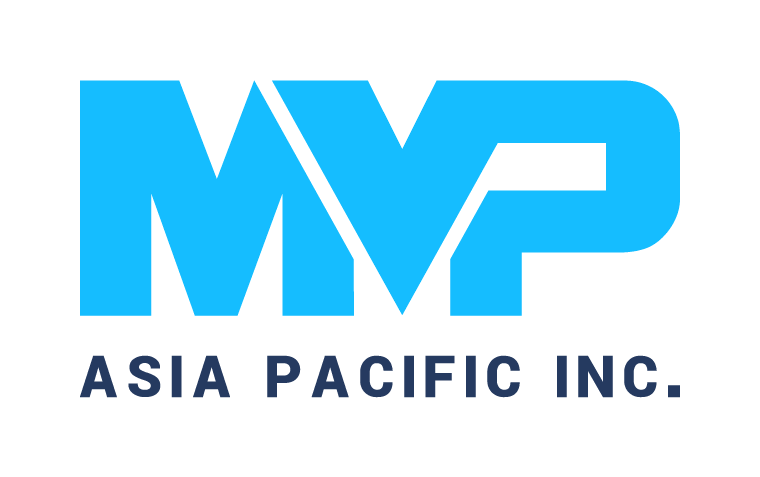 ---
---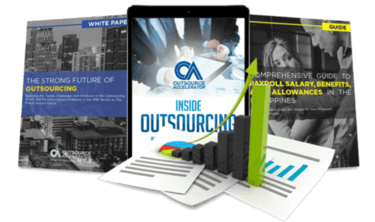 Outsource the right way, the first time
Get up to speed in outsourcing with this all-in-one tool kit
GET YOUR FREE TOOLKIT

PARTNER

PRO
About MVP Asia Pacific
MVP Asia Pacific is a leading offshore company among BPOs based in the Philippines. With over 300 remote staff located in central Clark, our team cater to almost every business need.
We've proven to help our clients grow by providing top-of-the-line staff for a variety of areas, rich and longlasting partnerships with your MVP employees and the primary benefit being, on average, MVP Asia Pacific can save your company 75% on overhead costs.
MVP can scale your organisation quickly & cost-effectively with a dedicated remote staff member. Connect with us today to learn more about our offers!
What MVP Asia Pacific offers its clients
MVP goes above and beyond for its clients, providing top-of-the-line staff for a number of areas, including;
Customer Service & Data Entry,
Administration & Virtual Assistants,
Finance & Accounting,
Architecture & Drafting,
Real Estate & Management,
Software & Web Development,
Engineering & Product Design,
IT & Cyber Security,
Marketing & Graphic Design,
UI/UX Design & User Testing
How MVP Asia Pacific outshines the competition
Not only is MVP a leading BPO in the Philippines, it also boasts an average of 75% savings for overhead costs of its clients. You could be spending less time on the day-to-day and more time on the meaningful work that will shift the bottom line. On top of that, MVP uses strict and comprehensive exams (both written and oral), following by panel interviews to ensure the highest quality and experienced candidate for your role.
MVP Asia Pacific company structure
MVP acts as a conduit between your company and your highly skilled MVP professional. The team of MVPs work diligently to scale your business in a time effective manner. At MVP, you can trust you're in good hands with an industry leader.
The MVP team seamlessly integrates with your business, taking on your processes and integrating with your team. You will have direct access to your new staff member via phone, email and video conferencing. MVP will handle all employment paperwork, world-class equipment and facilities as well as HR management.
A few metrics about MVP Asia Pacific
Services offered by MVP Asia Pacific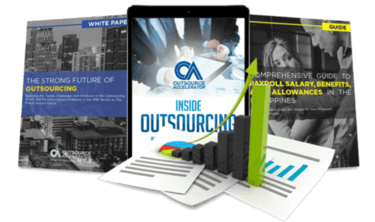 Get THE Comprehensive Outsourcing Tool Kit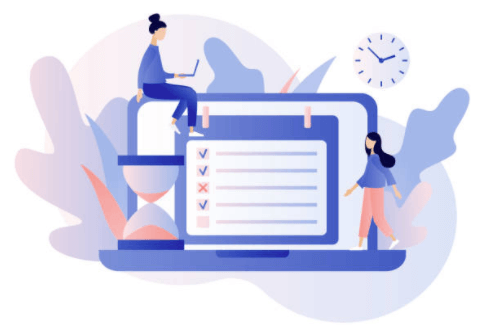 $20 /hour
Software & Web Development
Build the products, platforms and portals your company deserves with top-of-the-line employees from MVP.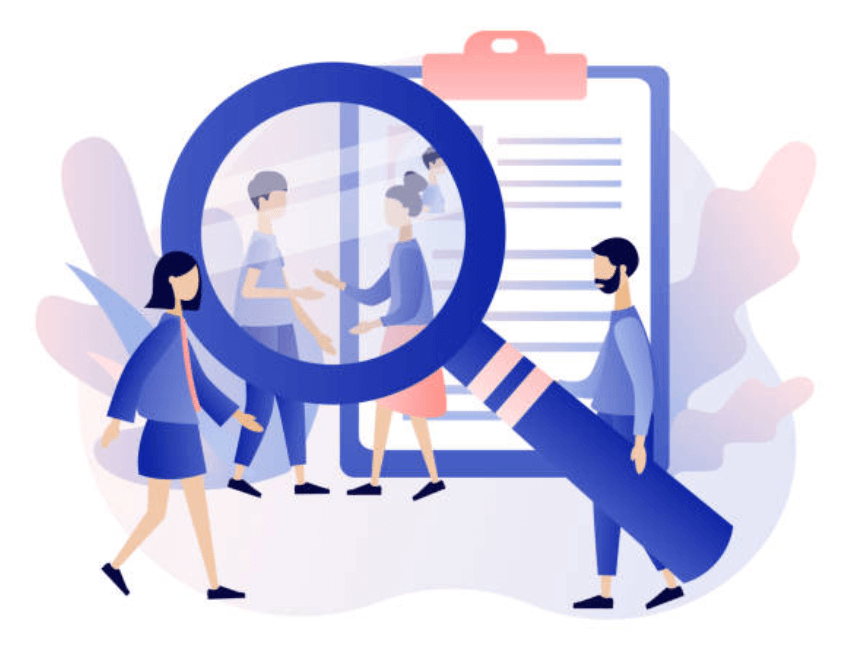 $19 /hour
Real Estate & Management
From market research to linking updates, you could excel your real estate practice with a team from MVP.
$17 /hour
Architecture & Drafting
Invest in high-quality drafting resources for your business or architecture firm today.
View More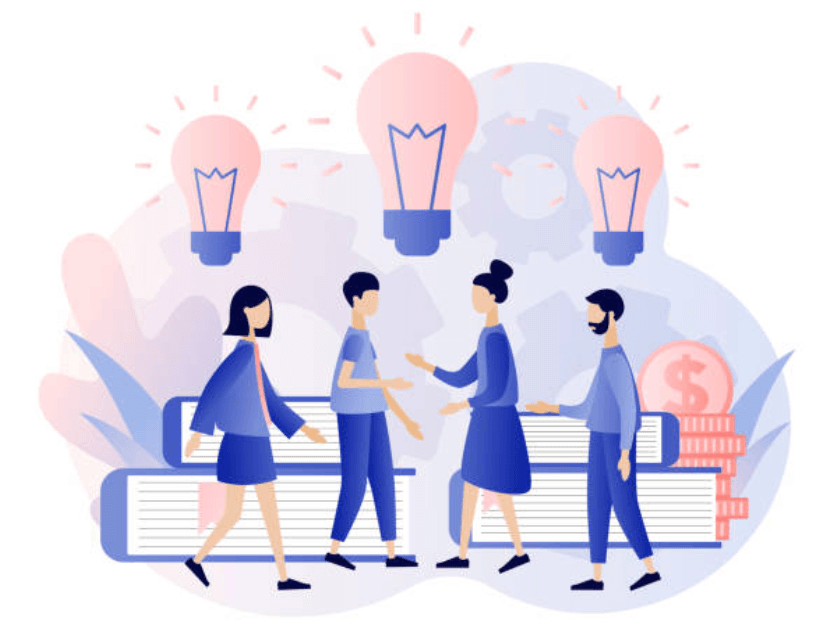 $25 /hour
Game Development
Receive expert game artistry and development no matter how big or small the project.
MVP Asia Pacific news, podcast and articles
The Source
As organizations adopt their operations to a hybrid work setup due to the impacts of…
MVP Asia Pacific videos & images
This BPO doesn't have any images yet.