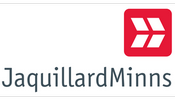 ---
---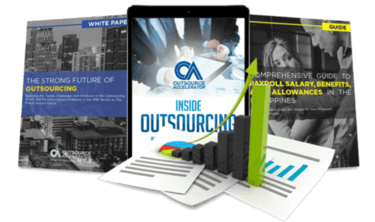 Outsource the right way, the first time
Get up to speed in outsourcing with this all-in-one tool kit
GET YOUR FREE TOOLKIT

PARTNER

PRO
UNVERIFIED
About Jaquillard Minns Corporation
Jaquillard Minns Corporation, an eminent financial management consulting firm opened its Philippines operations in 2007, 10 years after it started its operations in Australia. This office which is situated in the heart of Manila coordinates with the Australian counterparts to ensure ease of doing business.
Now, the company has its office in Manila and enjoys the stimulus provided by the Filipino Government for establishing centres here. One of the primary reasons for choosing this country was the similarities in the international cultures, availability of manpower as well as Philippines being the third largest English speaking country across the globe. The company has its client base all across the world, right from United States to Australia.
This financial management consulting company offers start-to-finish services so its clients can start their business, setting up infrastructure after finding an office space, implementing process, recruiting employees and providing other necessary support. Apart from this, the company also provides documentation services for transfer pricing and also experienced accounting professionals to abide by regulatory norms.
Jaquillard Minns Corporation also provides expat services such as accommodation, visa processes, cultural integration and communication support. This is with the effort to make the incoming expats feel welcomed into the country.