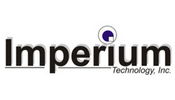 ---
---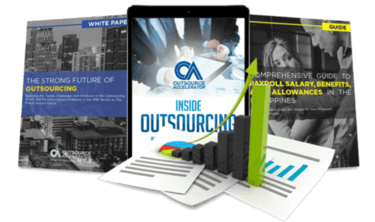 Outsource the right way, the first time
Get up to speed in outsourcing with this all-in-one tool kit
GET YOUR FREE TOOLKIT

PARTNER

PRO
UNVERIFIED
About Imperium Technology, Inc.
Located in Makati city, Philippines, Imperium technologies is a digital solutions provider that partners with clients providing them with an entire gamut of technology driven services and offerings. Using the innovative concept of open source based technology services, Imperium has built a huge clientele and ensured repeat businesses and referrals too, so much so that half of the revenue generated was from existing clients and their referrals or associates.
The leadership team consists of experienced and efficient players who have gathered an experience of a massive fifty years collectively and focus heavily on relationship management through high quality performance. With the optimum use of the open source method of technology services, Imperium has over the years been efficiently delivering considerably cost effective and reliable solutions to its clients. They offer a plethora of application development services as well as network, security and database services. Their Asterisk based open source solutions ensures integration of small and large scale solutions and have been effectively deployed by call centers worldwide.
Their solutions have been proven to be a perfect blend of cost and high quality services thus having a customer base across sectors like mobile services sector, banking sector, food chains and much more and are spread out across countries like USA & Japan.