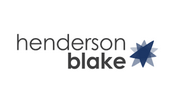 ---
---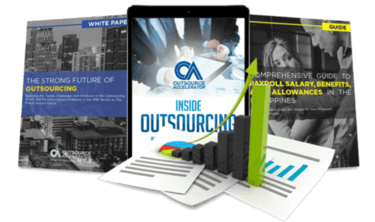 Outsource the right way, the first time
Get up to speed in outsourcing with this all-in-one tool kit
GET YOUR FREE TOOLKIT

PARTNER

PRO
UNVERIFIED
About Henderson Blake
"Henderson Blake offers customized business solutions to companies of all sizes, from providing solutions, to outsourcing. Since they develop their software internally, it significantly contributes to the quality and efficiency provided to their clients. They rely mostly on word of mouth for publicity and have attained almost 40% of their new clients through it.
Their core values talk about the importance of delivering value for money which results in a steady relationship with their clients. They always strive to add value to the services they provide.
Their services can be broadly categorized to:
• Payroll software and outsourcing: They provide flexible software which can be customized and provide error-free automated payroll software service.
• Workforce management training and consulting: They provide management training, to improve the overall quality provided by the client's workforce. They have in their team, trained Australian and Filipino workforce management specialists who have been helping organizations for decades
• Business process optimization: They provide performance measurements and best practices for better service delivery; find processes where computerized services can assist in improving the service quality.
With offices based in the Philippines, Australia and Hong Kong, they claim to have transformed small to medium businesses all over the globe with their services.
"