---
---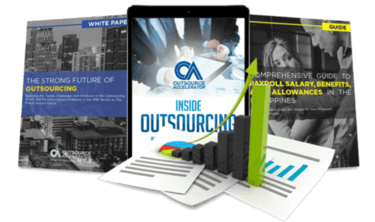 Outsource the right way, the first time
Get up to speed in outsourcing with this all-in-one tool kit
GET YOUR FREE TOOLKIT

PARTNER

PRO
UNVERIFIED
About Game Developers Association of the Philippines (GDAP)
The Game Developers Association of the Philippines (GDAP) was established in 2007 with the objective of promoting the country's gaming development industry. GDAPs members create and publish interactive games and content for various platforms. It is supported by the Government along with schools and universities.
See the full review of GDAP (Game Developers Association of the Philippines) here.
GDAP mission & vision
Mission
GDAP is committed towards promoting the interests of the game development industry in the Philippines. The organization offers a wide range of services to its members including research and development, government relations, training, promotions, and others.
Vision
GDAP envisions a Filipino game development industry that is vibrant, dynamic, and prosperous.
GDAP promotes the growth and economic interests of the Gaming development sector in the Philippines by providing a platform for which members can collaborate and discuss with each other, as well as publishers, developers, and students. The organization hosts annual conferences and workshops, such as 'Gamefest', 'Epic Games in Manila' to name a few.