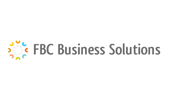 ---
---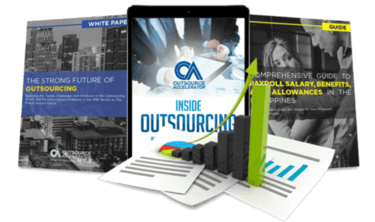 Outsource the right way, the first time
Get up to speed in outsourcing with this all-in-one tool kit
GET YOUR FREE TOOLKIT

PARTNER

PRO
UNVERIFIED
About FBC Worldwide Business Solutions Inc.
"Founded in 2007, FBC Worldwide Business Solutions Inc. is a business process outsourcing company that is based in the Philippines with the main headquarters in Houston, Texas. A subsidiary of FBC Group of Companies, FBC Worldwide Business Solutions Inc., provides a large number of shared services to a wide range of clients using cutting edge systems and technology. The company focuses on completing the back-office tasks of their client's businesses while the clients run their respective businesses.
FBC Worldwide Business Solutions offers the following services to its customers:
• Customer support
• Sales and marketing
• Technical support
• Virtual Assistant
To maintain the high-quality standard, FBC Worldwide Business Solutions Inc., has a strict selection and a comprehensive training process. The team consists of experienced professionals who are trained to understand the needs of the customer and provide innovative solutions that satisfy both their short-term and long-term needs. The mission of the company is to provide world-class service to its clients with state-of-the-art technology, efficient systems, and customized interaction and solutions. The company won the Golden Globe Annual Awards for Business Excellence for Best Company and Brand.
The vision of FBC Worldwide Business Solutions Inc. is to be recognized as a company that is synonymous with success, results, excellence and client satisfaction.
"