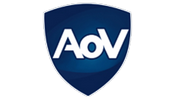 ---
---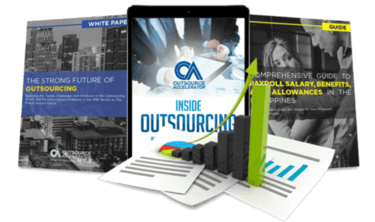 Outsource the right way, the first time
Get up to speed in outsourcing with this all-in-one tool kit
GET YOUR FREE TOOLKIT

PARTNER

PRO
UNVERIFIED
About Eversun Software PhilippinesCorporation
Eversun Software Philippines Corporation, which was established in February 2004 as a duly registered concern with the Philippine Securities and Exchange Commission. Eversun Software Philippines Corporation is the parent company of Agents of Value, which is a marketing outsourcing company focused providing business services to a large global clientele.
Eversun Software Philippines Corporation has the vision to become the most transparent and reliable provider of outsourcing solutions. Through its marketing concern Agents of Value, the company enables clients to develop competitive software technologies and spearhead online marketing campaigns. Innovation, transparency, trust and teamwork are the core values that guide the organization and make them one of the best virtual assistant companies in Philippines.
The core areas of specialization of Agents of Value are tech solutions, online marketing support and virtual staffing solutions. From cloud to intricate web applications, Agents of Value helps clients in harnessing the power of different tech solutions in the pursuit of organizational goals. Their staffing solutions provide the skills and expertise of remote staff and virtual workforce without the hassles of screening applications and allocating workstations. As a marketing outsourcing company, they cover a wide range of online marketing aspects such as PPC, email marketing, analytics, marketing automation and CRM.