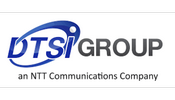 ---
---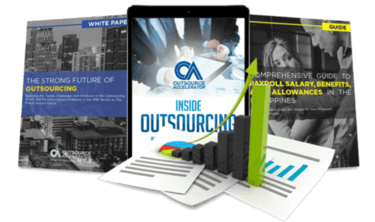 Outsource the right way, the first time
Get up to speed in outsourcing with this all-in-one tool kit
GET YOUR FREE TOOLKIT

PARTNER

PRO
UNVERIFIED
About Diversified Technology Solutions International, Inc. (DTSI)
"Diversified Technology Solutions International, Inc. (DTSI) was founded in 1997 and has always played a key role in the growth of the IT-BPO sector, they provide strategic consulting services. The aim of company is to be the industry leader in their sector of facilities and advanced information and communication technology solutions.
The mission of the company is to provide their customers with innovative business solutions, consistently deliver fair shareholder value, provide growth opportunities for the employees, and play an active role in the development of society and the community.
Their core values include
• Faith in the Almighty
• Good leadership
• Integrity
• Teamwork
• Value creation
• Innovation
• Passion for excellence
• Velocity
• Innovative Facility Solutions: The client's needs are taken into consideration and the facility is built accordingly, it also allows flexibility to cater to any additional needs.
• Global Inhouse Center Enablement: DTSI gives training and assistance to help develop a fully functional and optimized Global InHouse Center.
• Intelligent building solutions to help make the software safer, easier to navigate and clearer.
• Networking to help data circulate efficiently in the office.
• Business Communication Solutions
• Computing Solutions
• IT Services
"