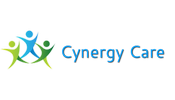 ---
---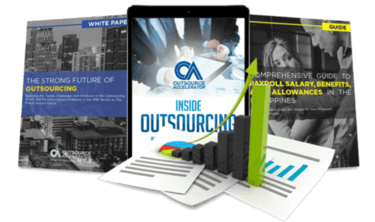 Outsource the right way, the first time
Get up to speed in outsourcing with this all-in-one tool kit
GET YOUR FREE TOOLKIT

PARTNER

PRO
UNVERIFIED
About Cynergy Care
Cynergy Care is a leading health care administration and consulting company that specializes in clinical pathways, managed care and cost containment solutions for insurance companies and corporations. Cynergy Care has expanded its business operations across the globe, reaching countries throughout Latin America, Europe, Asia and the USA. Cynergy Care aims to establish itself a leading health care and managed care company on a global scale. They believe in incorporating top-end technology in their core operating platforms and services, and serve clients with the solutions they need in the healthcare domain.
One of the core prowess of Cynergy Care lies in the development, implementation and management of various health care products and services. Through efficient product creation and excellent utilization management, Cynergy Care has set a promising track record in helping clients accomplish their objectives. Excellence, quality and innovation are the core values that drive Cynergy Care. The company specializes in third-party administration, medical second opinion, clinical pathways, product development, consulting, wellness and preventive products and cross-border healthcare services.
Cynergy Care provides comprehensive solutions that align with the growth objectives of clients. They offer flexible, customized and modular solutions that range from fundamental consulting services to third-party administration services.