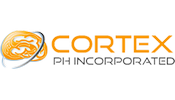 ---
---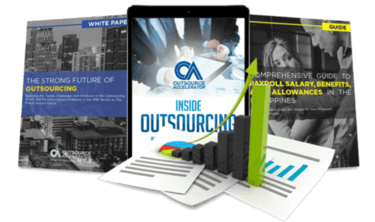 Outsource the right way, the first time
Get up to speed in outsourcing with this all-in-one tool kit
GET YOUR FREE TOOLKIT

PARTNER

PRO
UNVERIFIED
About Cortex Ph Incorporated
Cortex PH Inc. is a leading recruitment firm based in the Philippines and provides highly skilled candidates to meet the urgent staffing needs of its clients. It has a comprehensive database of qualified candidates and works to identify reliable performers who have the ability to fill up a position and make a quick and efficient contribution to the productivity goals and growth of the client.
The key objective of Cortex is to offer customized staff augmentation, staffing and managed solutions to its Fortune 500 clients and help them achieve their optimal potential. The company focuses on comprehending specific problem areas, analyzing impact, developing strategies and executing plans within a specified period of time.
Cortex is also committed to talent development and ensuring that its pool of candidates evolve to become leaders in the fields of their choice.
Cortex PH Inc. offers services in a variety of different sectors including banking and finance, telecom, logistics and travel, healthcare etc. Its clientele includes intelenet, FIS, oracle cms, CEO Magazine, Customer Contact Channels, TaskUs, IPtimi and others.
CortexPH positions itself as an employer offering equal opportunities and welcomes enthusiastic candidates from a range of different backgrounds and capabilities.