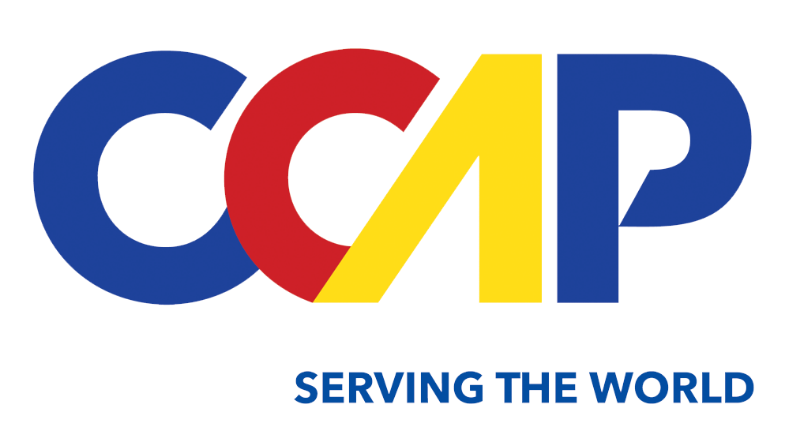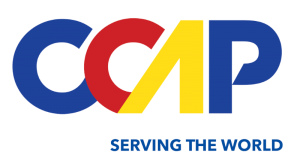 ---
---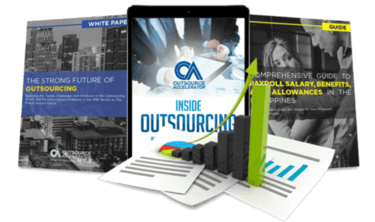 Outsource the right way, the first time
Get up to speed in outsourcing with this all-in-one tool kit
GET YOUR FREE TOOLKIT

PARTNER

PRO
UNVERIFIED
About Contact Center Association of the Philippines (CCAP)
The Contact Center Association of the Philippines (CCAP) was established in 2001 and is the umbrella organization of the Philippine contact center industry. It now has nearly a hundred member-companies in various locations in the Philippines. These members account for more than 70% of the revenues and workforce in the industry. It serves as the focal point of sectors that enable the Philippines to sustain its leadership in the global contact center industry.
Read the full review of CCAP (Contact Center Associaiton of the Philippines) here.
As a non-profit organization, CCAP promotes awareness of the contact center industry; active exchange of ideas, new technologies, best practices and innovations; and the sustained growth of the industry and the country.
The CCAP mission
Their mission is to harness, harmonize and galvanize cross-sector efforts that enable the Philippine contact center industry to:
Strengthen its #1 market position
Become a CRM leader in innovation and best practices
The CCAP programs focus on:
Expanding talent supply: development, career marketing, wellness, retention and values formation
Maintaining favorable business environment: legislative/regulatory, fiscal and infrastructure
Driving industry innovation and performance excellence agenda
Country marketing, brand building and business development support especially in new markets
Promoting industry welfare through partnerships with the government, academe and other sectors
Driving innovation, best practices and thought leadership agenda among its members
Providing business development support In essence, CCAP undertakes actions that members, individually, cannot do.