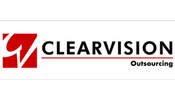 ---
---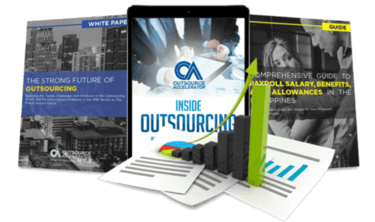 Outsource the right way, the first time
Get up to speed in outsourcing with this all-in-one tool kit
GET YOUR FREE TOOLKIT

PARTNER

PRO
UNVERIFIED
About ClearVision Outsourcing
"Based in Metro Manila, Philippines, ClearVision Outsourcing started in 2012 by Rainelda C. Zulueta. ClearVision Outsourcing is a business solution provider and is committed to providing Organizational Development (OD) services to public and private sector organizations. The key principle that drives the company forward is to magnify the potential of available technology in the present world. ClearVision Outsourcing believes that human resources are the greatest investment any company can make.
The team of ClearVision consists of passionate, young and experienced individuals who are professionals in the fields of Human Resources, Information Technology, Media, Law, Business Management, and Organizational Development. The members of the team are dedicated to help improve business organizations with their specialized skills.
The services offered by ClearVision Outsourcing are:
• IT and IT enabled solutions
• Social Media Marketing
• Digital Video Production
• Virtual Office Assistance
• Business Process Outsourcing
• Web design and development, Systems engineering
• Organizational and HR development
The company deals with companies of all sizes and has been helping clients to achieve their targets and goals. The core values of ClearVision Outsourcing are:
• Continuous improvement
• Excellence
• Integrity
The vision of the company is to be the #1 choice for high-quality digital media services and human resource development.
The company is dedicated to empowering individuals with the power of digital media and technology.
"