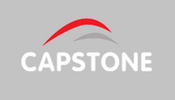 ---
---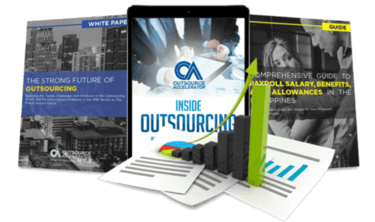 Outsource the right way, the first time
Get up to speed in outsourcing with this all-in-one tool kit
GET YOUR FREE TOOLKIT

PARTNER

PRO
UNVERIFIED
About Capstone Solutions Inc.
Capstone Solutions Inc. set up shop in the year 2008. They provide IT outsourcing services in the domains of consulting, infrastructure, business processes and supply and integration.
Capstone Solutions Inc. as a contact center service boasts of a 120- seater business process outsourcing unit, which can be increased in volume to accommodate over 500 seats. The infrastructure services provide clients with hardware and contact center solutions. Clients are assured of transaction-based billing where they pay for successful or complete transactions.
Support services provided by Capstone Solutions Inc. encompasses payroll processing, training of agent level hires and team leads, accounting and finance accompanied by the entire recruitment cycle. Capacity planning for clients is also available. Technical support services includes hardware applications, servers and storage, dialers, recorders and quality management of contact center services, network switches provided by professionals well versed in the domains specified.
Capstone provides remote desk support pertaining to software or hardware issues by customers. The 24×7 model makes life easier for clients who may have issues with their processors at any time of the day. By managing the technological portfolio of companies on a wide spectrum, Capstone Solutions Inc. solves technical issues and provides business process outsourcing services.