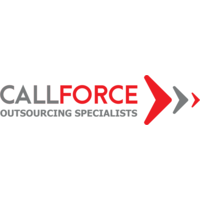 ---
---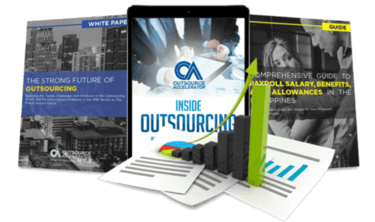 Outsource the right way, the first time
Get up to speed in outsourcing with this all-in-one tool kit
GET YOUR FREE TOOLKIT

PARTNER

PRO
UNVERIFIED
About CallForce
Our operation is built on the premise of providing exceptional customer brand experiences in a cost-effective and operationally efficient manner through the delivery of customized, innovative contact center solutions and BPO services from South Africa to the global market.
CallForce has proven that our talented South African workforce coupled with powerful technology and unprecedented process design will result in high CSAT / NPS scores as agents are empowered to engage in complex conversations while simple work is digitized through automation.
What CallForce offers its clients
With a strategic focus on specialized BPO services that transform customer experience through innovative outsourced contact center solutions and digital engagement that bridges the digital divide, optimizes process & delivers an exceptional customer experience, we pride ourselves on our ability to be agile and flexible when designing and implementing custom campaigns.
How CallForce outshines the competition
Our client experience spans a number of different industry sectors including Telecommunications, Financial Services (Banking & Insurance), EdTech, Ecommerce, Logistics, Energy, and many more.