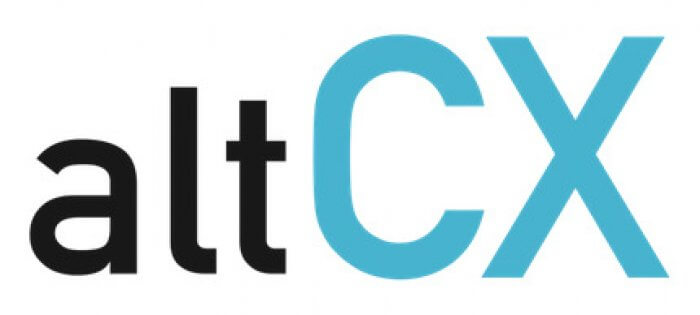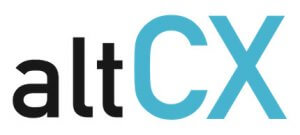 ---
---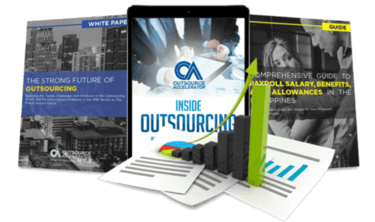 Outsource the right way, the first time
Get up to speed in outsourcing with this all-in-one tool kit
GET YOUR FREE TOOLKIT

PARTNER

PRO
About AltCX
AltCX is the #1 destination for outsourcers that are tired of being an afterthought for a large BPO. They provide fully-managed support services for small and medium businesses, taking full focus on their client needs. As a boutique BPO, the company vets their employees and clients well to give them the best service they can get when outsourcing.
Currently, AltCX has 300 seats and provides multilingual support for businesses in the US.
AltCX office
AltCX in Manila is located in Ortigas Center in Pasig City, close to Metrowalk. Being in one of the business centers, their office has surrounding restaurants, leisure areas, and mixed-use buildings. This makes it accessible and convenient for both their clients and employees residing around the metro.
AltCX address
USA
Philippines
What AltCX offers its clients
We are a true boutique company; we selectively do business with companies that have a small to mid-size outsourcing need. This allows us to give all of our attention to you, not an enterprise client that sucks up all of the resources you were promised in the sales process.
How AltCX outshines the competition
Through our firm stance of scale and commitment to not "selling out", we give our clients the comfort in knowing their business will always be a priority. We also have a unique corporate structure that allows us to be one of the highest paying BPOs in Manila at no additional cost to our clients.
AltCX company structure
We are a privately held company which allows us to focus less on our own financials and more on our clients and employees experience. No quarterly earnings and no board to answer to, which means even more time to improve how our company functions for you.
Sample highlight service offering of AltCX
Our team started altCX after many frustrating years at larger BPOs. We found that the corporate focus was too centered around internal financials and the resources were always allocated to the largest clients. With our hyper focus on mid-size clients and big company experience, we are able to avoid the most common pitfalls of a larger BPO and help you get the experience you envisioned when outsourcing,