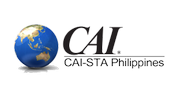 ---
---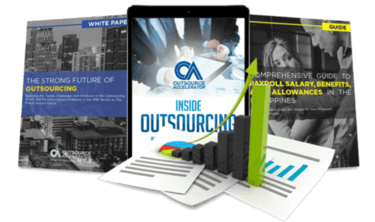 Outsource the right way, the first time
Get up to speed in outsourcing with this all-in-one tool kit
GET YOUR FREE TOOLKIT

PARTNER

PRO
UNVERIFIED
About CAI-STA Philippines, Inc.
"The global IT services firm headquartered in Pennsylvania boasts of over 4,500 professionals on a global scale. The model code of conduct of the company that started out way back in the 1980's has been to provide deliverables within a fixed time for a fraction of the cost.
The scope of services broadly speaking, that CAI-STA Philippines, Inc. takes care of ranges from quality assurance and testing, delivery of metrics, service desk outsourcing and other range of services. Business and IT management consulting provides best practices to the customer taking into account the need to improve productivity and quality performances.
Data management and reporting accompanied with project management, application development, migration of legacy based platforms, architecture, design and development are some of the key strokes provided by CAI-STA Philippines. The Managed Service Provider gives the client a tactical outsourcing process that cuts back on the cost factor but improves the business model of unhealthy or undeserved companies. The learning and development model provided by the company ensures heightened performance though a certified program. The quality assurance and testing model provided by CAI-STA Philippines, Inc. makes the process not a problematic approach but covers cross browser processes, compliance that cuts back on the rigors of test cycles.
"