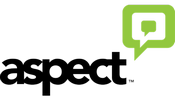 ---
---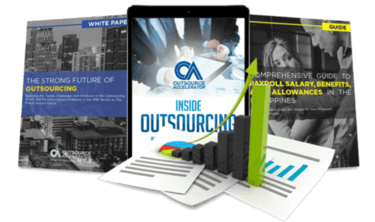 Outsource the right way, the first time
Get up to speed in outsourcing with this all-in-one tool kit
GET YOUR FREE TOOLKIT

PARTNER

PRO
UNVERIFIED
About Aspect Software Inc.
Aspect Software is one of the top business cloud contact center across the globe and also offers solutions for workforce optimization.
The aim of the company is to make customer engagement technologies such as social media, chat and text, a harmonious and integrated part of the overall engagement experience.
The software enterprise offers tools and services for coordinating customer-facing operations for both front and back offices, managing personnel and optimizing company processes.
In addition to this, owing to the preservation and intelligent use of interaction data and CRM across channels, the need for human touch for resolving an issue is also met by the right people with suitable skills.
The professional services offered by Aspect Software helps elevate customer experience by transforming technological investments into solid business solutions for your company. This helps ensure that your business is able to seamlessly align people, data sources and processes.
As far as workforce optimization is concerned, Aspect Software can helps companies in a variety of different areas including team productivity, best practices, forecasting and planning, resource scheduling etc.
At the customer end Aspect Software can help initiate modern self-service capabilities which can result in significant cost savings, enhance customer experience and give you a distinct competitive advantage.