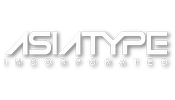 ---
---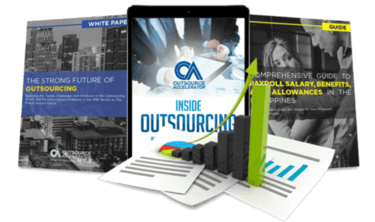 Outsource the right way, the first time
Get up to speed in outsourcing with this all-in-one tool kit
GET YOUR FREE TOOLKIT

PARTNER

PRO
UNVERIFIED
About Asiatype, Inc.
Asiatype Inc. is a Philippines-based conglomeration of companies with a global management team. The corporation holds expertise in publishing of solutions and products with three corporate subsidiaries:
1. Asiatype Publishing: Consists of Encyclea, a travel guidebooks collection focused on the Philippines and Accu-map, used in map publications. At present, Accu-map is leading the local market for GPS-enabled and printed Philippin+C55e maps.
2. Datagrafix: This is a BPO firm centered on page composition, prepress, digital publishing and eBook creation. It engages in business with several global publishers. Datagrafix offers cost-efficient outsourced digital publishing and prepress services and has its own offshore production facilities located in the Philippines.
3. Asiatype Distribution: This subsidiary distributes services and represents publishers in the Philippines.
The client list of Asiatype Inc. includes American firms such as Pearson, Booklinks and Berlitz, European firms like Carlsen, Egmont and Oxford University Press and Asian firms like Avon Cosmetics, United Laboratories, Robinsons Supermarket and several others.
The full-time sales and coordination offices of Asiatype are located in Paris, Manila and New Jersey and help the firm in managing an expanding clientele in Europe, Asia and the United States. They also help meet a range of different corporate and publishing needs.