---
---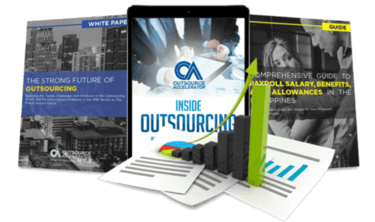 Outsource the right way, the first time
Get up to speed in outsourcing with this all-in-one tool kit
GET YOUR FREE TOOLKIT

PARTNER

PRO
UNVERIFIED
About Affinity Solutions
Affinity Solutions is a global business service provider that was founded on the need to provide a suite of professional outsourced support services to companies involved in the personal insolvency, bankruptcy, and distressed debt markets. We're proud to have partnered with some of the largest insolvency practitioners and debt administrators in the world while evolving to become the dynamic and widely trusted organization that we are today.
Affinity Solutions has expanded its services beyond personal insolvency into a multitude of industries where the business need for outsourcing is key to each of our client's strategies for achieving their objectives of cost-saving efficiencies, cash flow management, business continuity, and enhanced customer relationship management.

What Affinity Solutions offers its clients
We offer professional outsourced business support to organizations involved in insolvency, finance, insurance, law, utilities, telecommunications, gaming, and niche customer services markets.
How Affinity Solutions outshines the competition
To meet our clients' business continuity expectations, we have invested in a hybrid business support model providing a blended workforce split between on-premise and remote work solutions based on the risk level of the service provided and the amount of oversight required.