Why you need to consider outsourcing for your business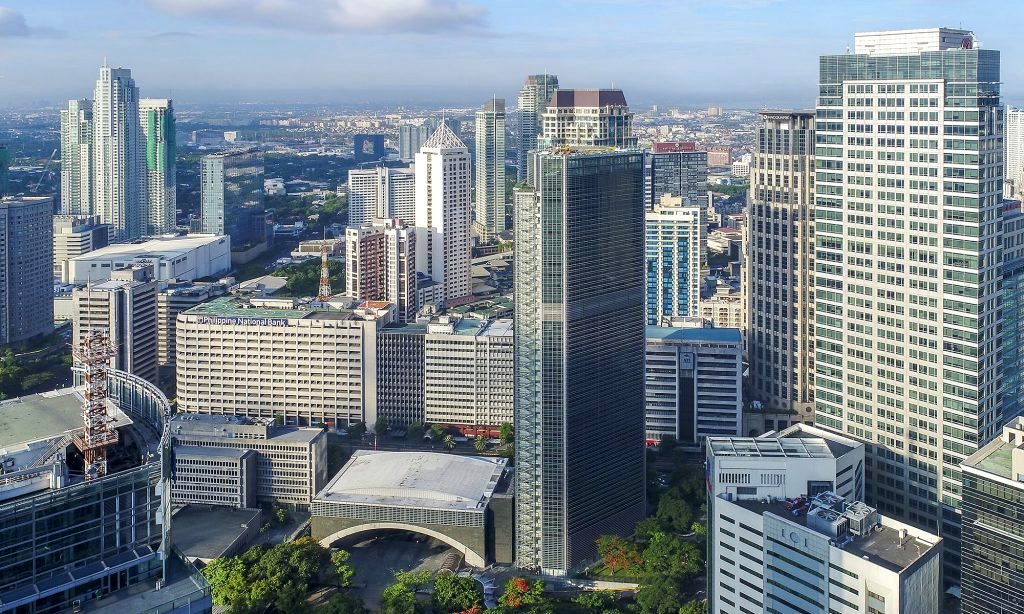 This following is a copy of an email i sent to a fellow entrepreneur and businessman.  He had been visiting Manila, and was amazed how 'Westernised' and 'developed' the city was…  below is my email to him…  and my reasons for why he should consider outsourcing for his business. 
The value of outsourcing
Nice to meet you the other day. It's great that you have had the chance to visit the Philippines and see what a unique position it holds. The country is 'almost English(US)', yet the average salary is $400 per month. This fact alone is a pretty incredible USP [Unique Selling Proposition]… but it doesn't end there. The country produces 650,000 university graduates annually, and there is a large pool of highly capable people. The country is the world leader in outsourcing. It has been doing it for 25 years, and develops and employ best-in-class practices. When people outsource to the Philippines, they access that 25 years of executive experience – injected into their business.
Outsourcing has been used by Fortune 1,000 for the last 25 years. It has been available to SMEs for only the last 5-10 years. Yes, SMEs are still unaware of the potential that this industry holds for them and their business.
To put this in some perspective, 95% of the 'top Fortune 1,000 companies' outsource. In comparison, the Western world has 35 million small and medium sized businesses (SMBs), which collectively employ 100m people, with $12tn revenues. Only 0.5% of these companies outsource…
People have reservations about outsourcing. But this is largely because it is new and different – not because they are truly properly informed.
Remember when digital photos were just beginning. Everyone said that they preferred printed photos, and digital would never really take off. At that point, it is impossible to win the argument. It is very hard to change people's perspective. Yet, eventually the market changes…
All Small and Medium Businesses (SMBs) should consider outsourcing
Outsourcing can save businesses 70% on their staffing costs. It can do this whilst at the same time producing equal quality, equal output, with minimal 'friction. But it isn't just about savings… When you have access to abundant cheap, highly qualified resources, then you can add rocket fuel to your business. It's about the new opportunities you can seize because of access to cheaper resource. This is the really exciting bit…
Anyways…
Our website is like a 'Tripadvisor for outsourcing'. We have 4000+ pages of content, including videos, podcast, white papers, guides etc. All free.
We also offer brokerage and advisory services – starting from free.
I really do believe that outsourcing is the single most potent business tool available today – and more people need to be aware of it, and consider exploring it for their business.
Let's keep a dialog open, and continue to explore?
Regards,
Derek