COMPREHENSIVE OUTSOURCING ADVISORY & BROKERAGE
Source Services
A full suite of comprehensive outsourcing brokerage, advisory & integration services for your business
INSIGHT | APPLICATION | INTEGRATION | OPTIMISATION
GO TO SERVICES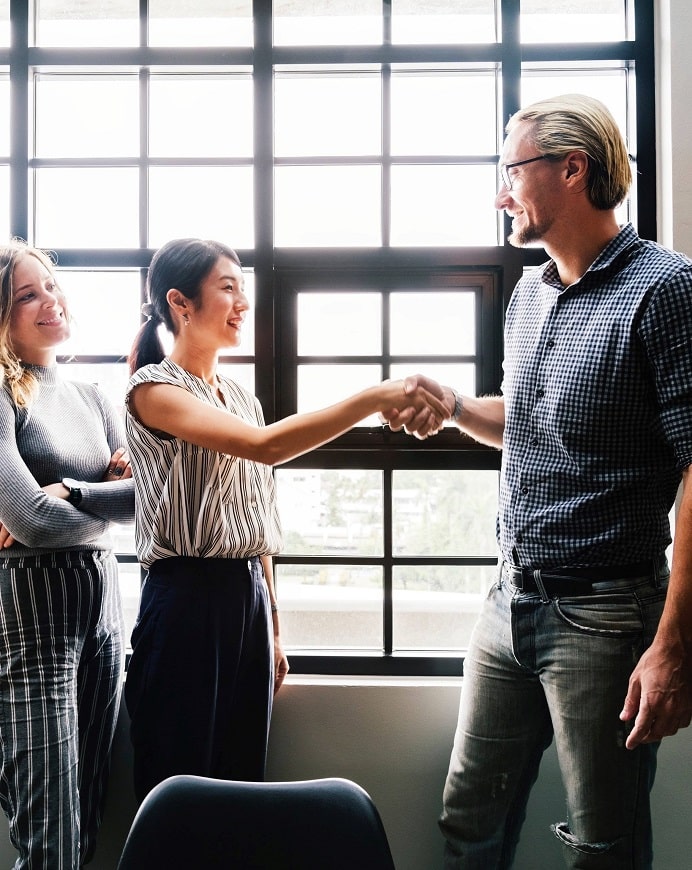 Proven outsourcing solutions for your business
Outsource Accelerator offers you a full range of independent outsourcing advisory and integration services, We are not an outsourcing supplier, which is what makes us independent – and unique. We offer four core products which make it easier than ever to integrate outsourcing into your business.
FULL-TIME DEDICATED
STAFFING & FACILITIES
Simple pricing structure, all inclusive of the ff.
COMPLETE STAFFING
Dedicated full-time staffing
Highly qualified & professionalised workforce
Recruited specific to job description
Excellent English & cultural alignment
Vetting, training & onboarding
FULL SALARY, TAXES & BENEFITS
Gross basic salary, plus 13th month bonus (compulsory)
Government contributions (SSS,etc.) & Health insurance (inc. dependents)
FACILITIES
A-grade facilities in prime locations
Modern hardware, desk & equipment
Fast Internet, utilities & redundancy
Serviced office accessible 24x7*
ADMINISTRATION
Human resources, +/- recruitment services
Administration, corporate tax & compliance
IT support, security & redundancy
Company events & outings
BEST FOR
1-50 staff (agile, varied roles)
Hands-on team management
Varying day-to-day deliverables
Cost-effective staff augmentation
START NOW
compare
All of the 'dedicated staffing & facilities' PLUS
STRATEGIC ARCHITECTURE
Identifying facilities, location & outsourcing structure
Designing hierarchy, key roles & resources
Identifying the deliverables & key metrics
Process documentation & knowledge transfer
OPERATIONAL OVERSIGHT
Building the team & hierarchy
Defining the deliverables
Implementation & alignment
Alignment to HQ mission, objectives & culture
End-to-end setup & management
DELIVERABLE-BASED SOLUTIONS
KPI, targets & metrics
Process mapping
Operational management
Continuous improvement
RESULTS GUARANTEED
Ensuring best operational structure, prices, processes & results
BEST FOR
5-50++ staff (structured teams)
Clearly defined, delineated & mapped processes
Hands-off team management
Existing, stable roles & processes
START NOW
compare
BESPOKE ADVISORY EXPERTISE
Compatible with any outsourcing structure, supplier or model
ONGOING OUTSOURCING CONSULTATION & ADVISORY
Hands-on optimisation of suppliers, facilities, & strategy
Mitigating overall cost by saving on prices, improving terms & outperforming deliverables
Structural analysis, design & implementation
Operational oversight & management
CALIBRATED ASSISTANCE
Variable oversight & assistance
Light advisory, to complete solutions
From $0.50 to $2.00 ppph
PROVEN OUTSOURCING FRAMEWORK
Operational & strategic needs analysis
Engaging the right facilities & structure
Recruitment, training & skill development
Defining deliverables, mapping & metrics
Managing operations, inputs, processes & outputs
Exponential expansion of business
BEST FOR
Small-medium business owners & management
Businesses currently outsourcing
Businesses about to outsource
Avoiding outsourcing pitfalls
START NOW
compare
Unrivalled assurance
With 3 cast-iron assurances, your satisfaction and success is guaranteed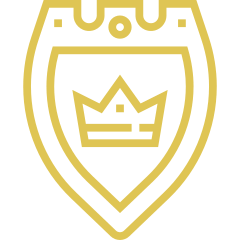 100% guarantee
30 day 100%-satisfaction money-back guarantee, no questions asked.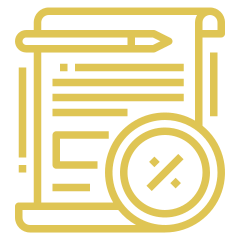 Best prices & terms
Our powerful network means you get the highest quality outsourcing suppliers, at best prices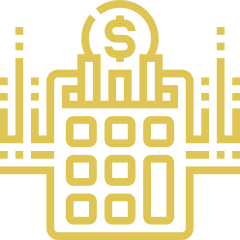 Save $50,000
Save $50k in 1st year or you get your money back (pro-rata based on 2x FTE roles)
What is outsourcing, and how can it help your business?
Outsourcing is one of the most powerful and transformative tools available to businesses today
Outsourcing transforms businesses!
Outsourcing allows you to save 70% on staffing costs, whilst driving innovation and growth.
You can save a huge amount of money with outsourcing, but it really isn't (just) about that. Outsourcing gives you unparalleled access to a highly qualified, young, eager, and abundant workforce.
With this affordable army, you can simply out-compete, and out-strategize your competitors.
Outsourcing can be applied to virtually any business within any business sector. It is transforming the way that business, is done, it is transforming the employment landscape, and can add incredible rocket fuel to each and every business.
A brief history
The benefits of outsourcing have been enjoyed by the big corporates for the last 25 years. Previously, it was inaccessible to smaller companies and startups.
More recently, access to outsourcing has been democratised… now its cheaper, more accessible and more flexible than ever.
However, still only 0.5% of small and medium sized businesses (SMEs) outsource… Outsourcing remains the business world's best-kept secret.
Get started with outsourcing now
You can dramatically enhance your business with outsourcing. It is much simpler, and much more affordable than you think. Get started today.
"If you deprive yourself of outsourcing and your competitors do not, you're putting yourself out of business"
Lee Kuan Yew
Former Prime Minister of Singapore – 1959-1990
"Importantly, outsourcing becomes a very powerful tool to leverage talent, improve productivity and reduce work cycles"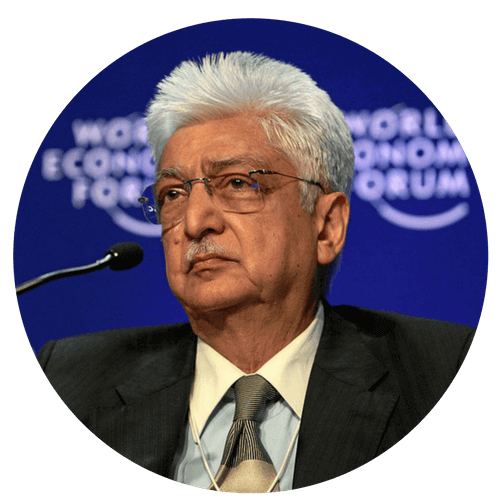 Azim Premji
Businessman & philanthropist – net worth US$16bn