Join
PROSPA
Philippine Remote & Offshore Staffing Professionals Association (PROSPA)
Get the job you deserve!
What is PROSPA?
Need a decent job, fast?
It's crazy out there. There are no jobs, and the only jobs available pay really bad.
Everyone is fighting for the same job, and the job search process sucks.
Even with a 'good' salary I can hardly afford to pay my bills, and I know I am worth more.
Salaries in the Philippines are really low and people in the US earn 10x more, for doing the same job...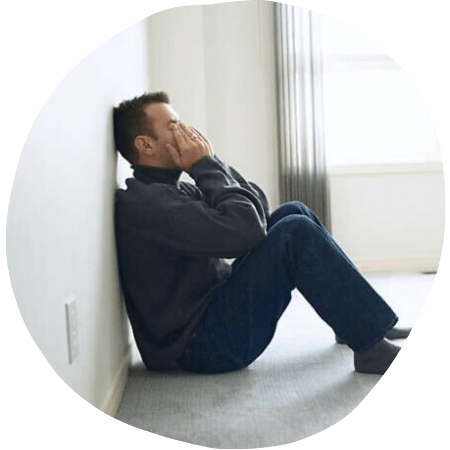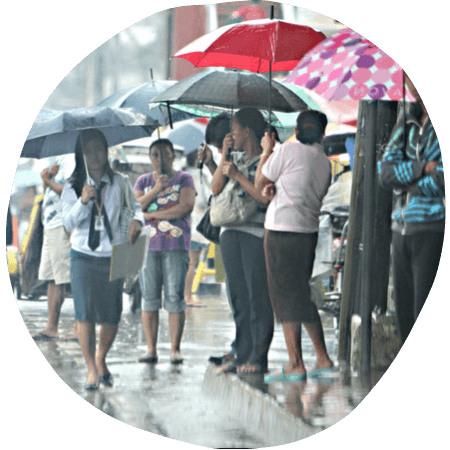 Economy is collapsing, things will get worse
You are worth more than what you're getting. You have studied hard and deserve more.
But we are entering a big economic recession, and things will probably only get worse. Meanwhile, there is more and more competition as more people start booking for work.
And even when you do get a job, you lose your freedom and suffer long commutes and usually the jobs don't help you move towards the dream career that you're really interested in.
Have you considered getting a remote-based offshore job? US-based businesses are urgently seeking candidates now
Get a WFH remote job, earning 3x to 10x your current salary.
Work directly with foreign businesses - employers and entrepreneurs based in the US, UK, Canada, Australia and more.
PROSPA provides you with an easy step-by-step guide to getting your dream job and building your international career.
Employers overseas are desperate for highly qualified Filipino staff
Earn 10x your salary by doing the same job overseas, but working remotely - from your own home or an A-grade office in Metro Manila.
Did you know that people in the US, UK, Australia and Canada etc, can earn up to 10x the salary you earn for doing basically the same job as you? That doesn't seem fair.
There is a booming remote-work, distributed-workforce and WFH culture all across the world. We show you how to tap into that.
Imagine if you earned 10x more in your dream job...
What could you do if you earned 10x more for the same job?
Get recognised by your friends, build a great career and help your friends and family thrive. Get paid what you deserve - and get the dream job you have been working towards.
About Outsource Accelerator, and how can we help you
Outsource Accelerator is the world's leading outsourcing marketplace, specialising in remote and offshore jobs.
Take a look around our site - OA represents over 700 PH BPOs, and has 70k visitors to its site every month. It promotes Philippines outsourcing to the world!
Derek Gallimore, the CEO of OA, has appeared in numbers newspapers discussing the bright future of outsourcing.
We have the secret formula for securing you the job that you deserve - it's completely unique and it's changing the way that the world works!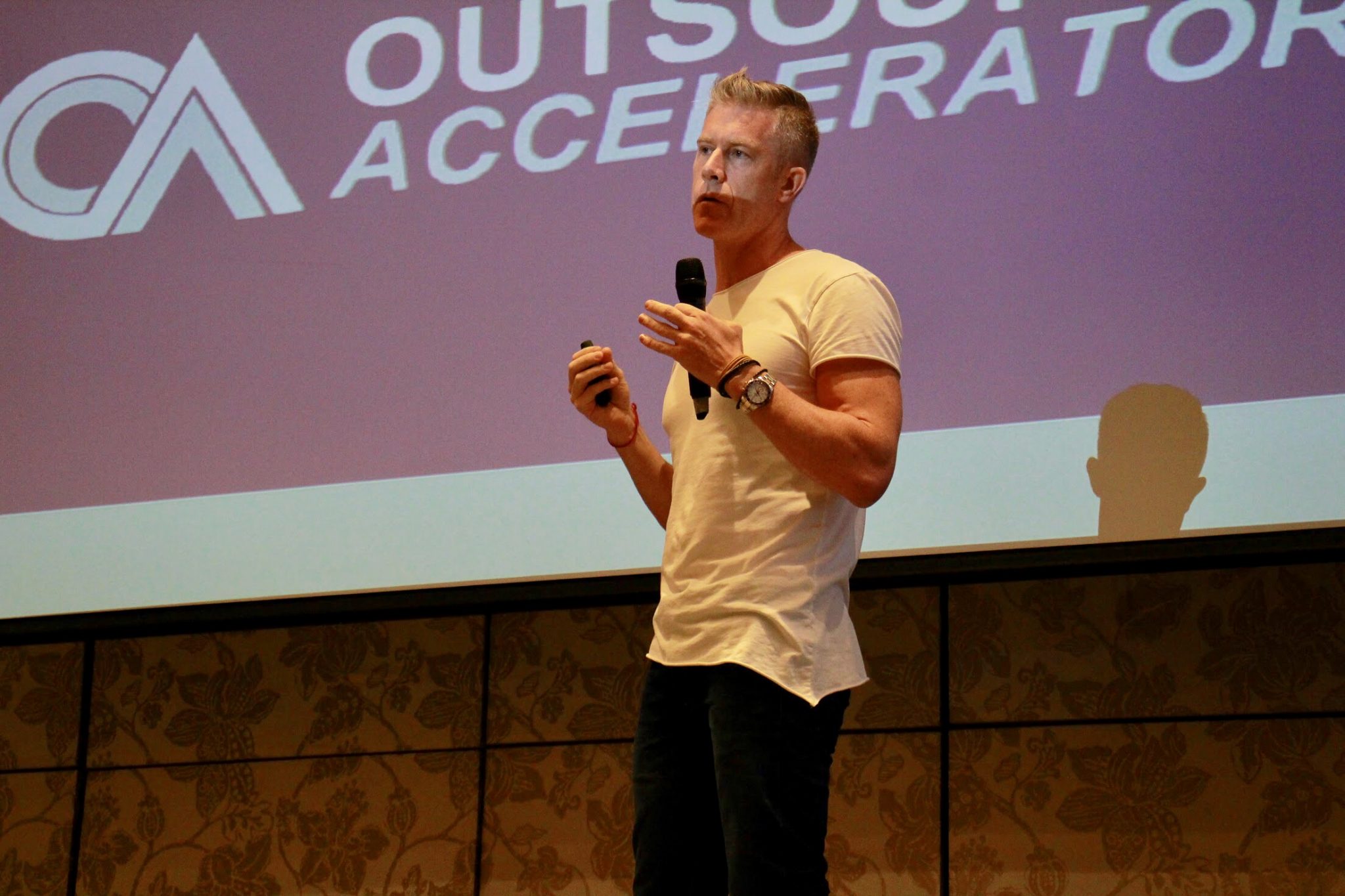 Peepcon Event 2018 @ Marco Polo Hotel, Manila
PROSPA is not for everyone.
We only take self-motivated winners!
PROSPA is only suitable for motivated successful people who know that they deserve better and are determined to succeed in the world and want to provide that they can do it.
This is not for anyone that thinks that the world owes them a living…
We get you results - guaranteed
80% of our members get a full-time paid job within 3 months. With 45% earning almost 2x their previous salary, and 20% earning 3x their salary.
We have a 90% satisfaction rating and a 100% guarantee.
John H got a job as an entry level architect with a 15 year-old-architecture firm, employing 30 other people, based in Boston in the US. He started on a salary of P150k/mo and 9-months later is earning p180k/mo.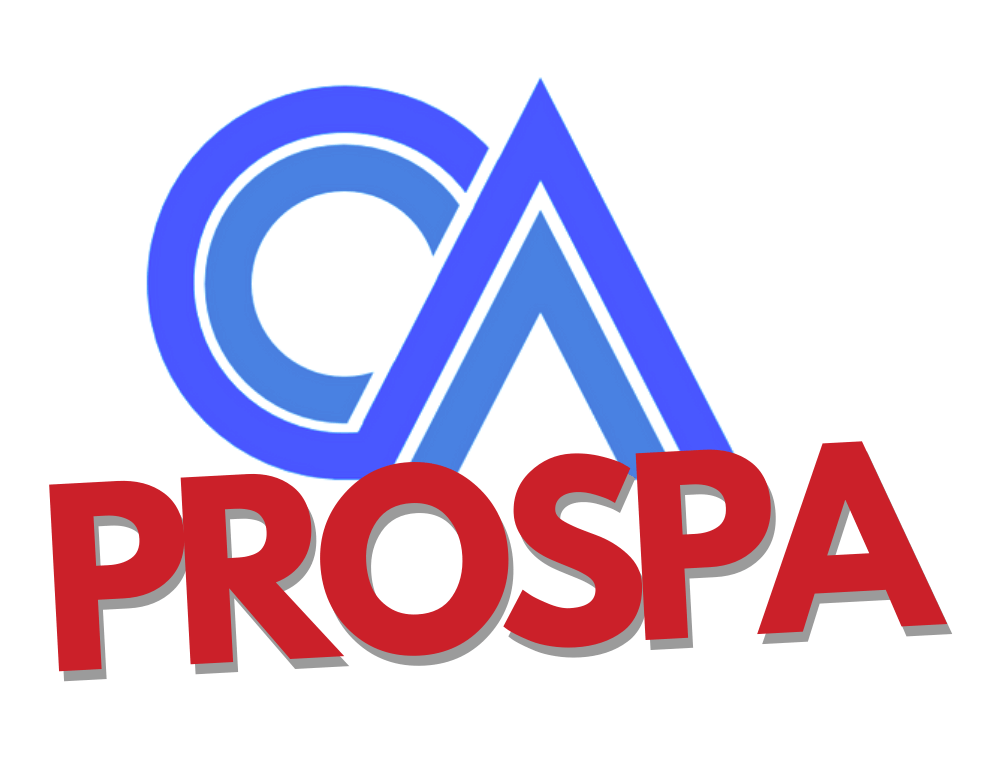 What is PROSPA?
PROSPA is the Philippine Remote & Offshore Staffing Professionals Association (PROSPA)
Join PROSPA and get:
The leading community for offshore and remote professionals
Fast-track remote employment blueprint
Step-by-step guide to getting a highly-paid full-time job
Detailed list of job sites to use, and process to follow to get that dream job
Optimising your public profile, network, CV and credentials
See how you can earn ₱50k-₱250k per month
PROSPA membership and mentor group access
Access to the Outsource Accelerator platform
Promoting PH outsourcing the the world
Prioritised access to OA jobs, OJT, internships and opportunities
Full benefits of full-time employment
Easy steps to earning ₱50k-₱250k per month
Secure a remote overseas job. Work remotely for a foreign company doing the work you love and getting paid 2x-10x what you can earn in the Philippines.
The PROSPA steps
Follow the 3 stages, with 3 steps in each stage.
Simple to follow - we program tells you exactly what to do and we are here to support you
Get access to the PROSPA community to share insights and tips
Regular updates on trending job opportunities and open positions
You have to work hard though - there are no 'free passes' in this world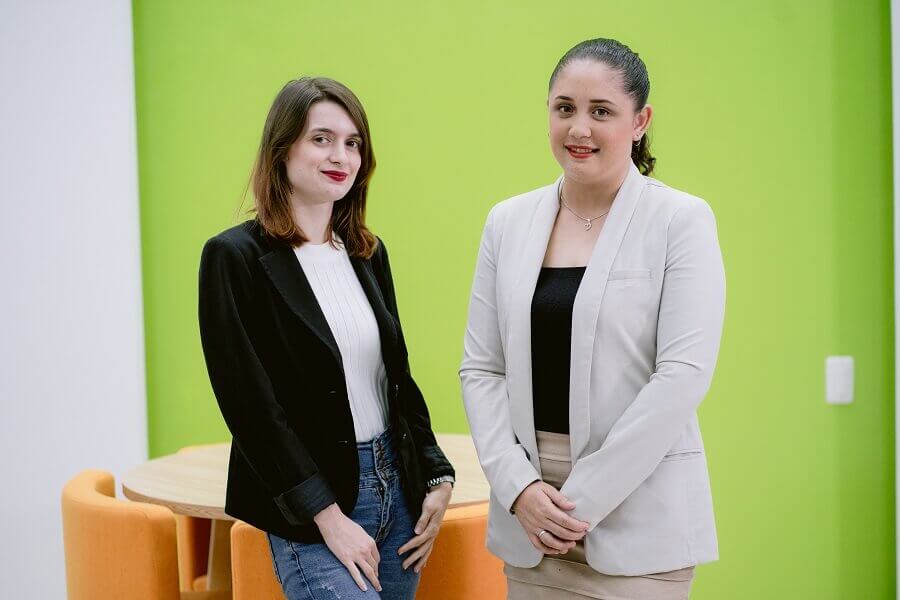 Full-time quality jobs only
We support full-time employment only
No short term projects, no side gigs, no commission-only jobs
No onlinejobs.ph, Upwork, Freelancer and no $2/hr work
Professional roles and people only
Just proper jobs, proper salaries and career-building opportunities
We get you real jobs - that suit your lifestyle
We support and help promote these full-time job options:
Home-based full-time freelance contractor (direct with client)
Home-based - officially employed by OA - working for client
Hybrid office/home-based - employed by OA
Full office-based - employed by OA - working for client
(BETA TEST) Initial OJT trials for junior staff - direct with client
Plus, you can earn your initial investment back (and more!) right now
Take advantage of these incredible cash-back offers, perks and earnings
Sign up and earn $75 from Payoneer
Refer 2 friends to PROSPA and get $40
Earn $200 if you get successful in-office or hybrid placement

Plus an ongoing commission of $25/mo!

MariaHealth HMO discount
PROSPA is simple - just follow the steps
Easy, just 45 minutes a day will get you the dream job you deserve.
Follow the simple steps, get help from the community.
So simple to follow, brilliant hacks, improve your job, improve your career, and improve your life.
We help you become an international profofessional.
But it does take work. Hard work! There is no such thing as a 'free lunch'.
You will use this over and over again
Not just a solution, but a method you can use to get multiple jobs and climb the career ladder.
Get the job you have dreamed of, over and over as you build your offshore career.
Get a 48 Hour Free Trial
Explore PROSPA, Risk Nothing. Try It First, THEN Decide...
When you say yes today, you're simply agreeing to try PROSPA to see if you like it. No payment is required for the 48 hour free trial. This means there's no risk to you at all, and you get a full 48 hours to decide if it's right for you. It's our way of saying thank you for giving PROSPA a try.
Get results like these - we provide you with the steps and the support
The academy is based on 8 core stages. You follow the 5 steps within each stage, spending 45 minutes per day, just following it like a recipe. We will be right there beside you as you find your new career.
"
My remote job has helped me grow personally and professionally. I was able to pursue being a full time and hands on mother while also focusing on my growth professionally. And I was able to it helped me to be more stable with my income and be able to. It helped me to be able to help myself and help others as well.
Salary increase: 3x-4x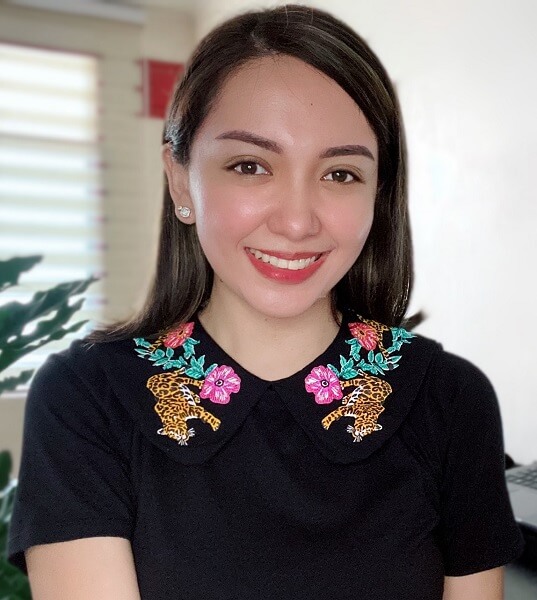 Bing R.
Virtual executive assistant for a Sydney-based consulting company
"
My remote job has helped me create another business and made me buy my first house before 30.
Salary increase: 4x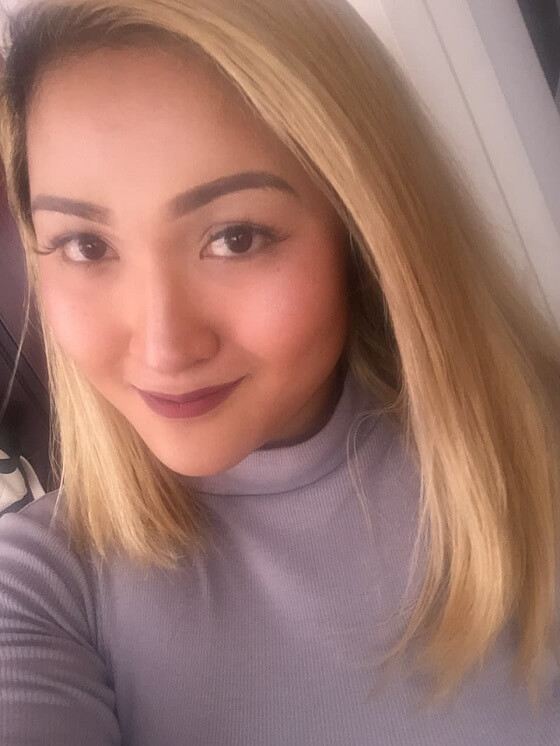 Maria C.
Project manager
"
My remote job has helped me spend more time with the people I care about most, and at the same time do what I love to do.
Salary increase: 3x-4x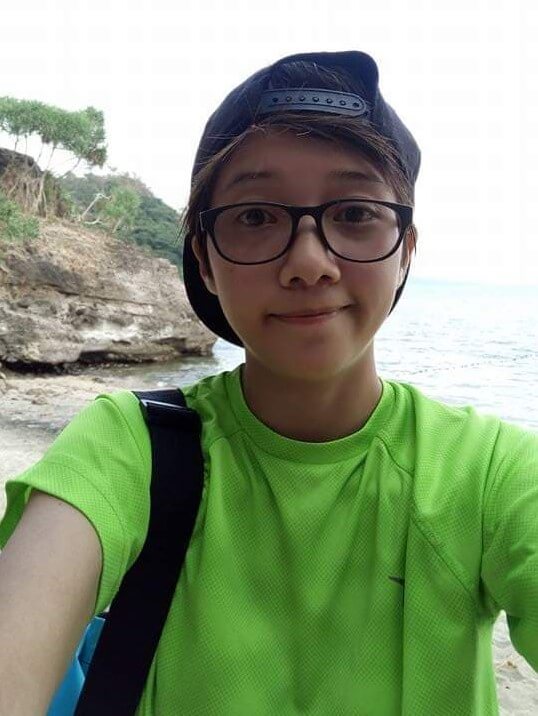 Drei A.
Part-time senior WordPress developer for a UK-based company
"
My remote job has helped me acquire personal freedom, and it helped me to spend more quality time with my children. I see them grow while I earn money.
Salary increase: 3x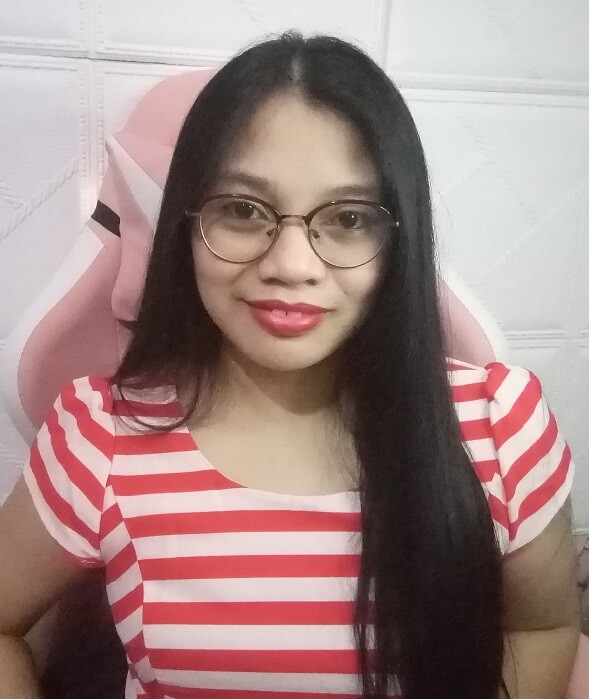 Kareen D.
Content strategist, SEO specialist, and editor for US-based online website
"
My remote job has helped me to afford the lifestyle that I have, pay all my mortgages, afford me time to travel, afford me the time to be with my kids and homeschool them, and also time to actually pick a time to have a vacation or pick a time to spend with family and friends.
Salary increase: 3x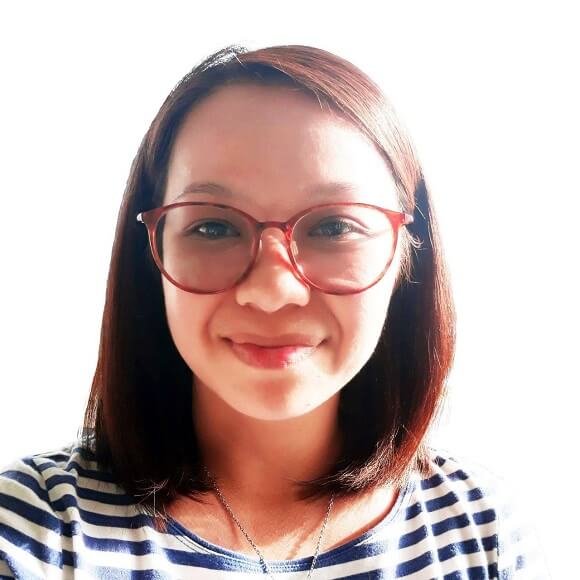 Aissa L.
Architect for New Zealand-based architectural firm
"
My remote jobs have helped me meet a lot of clients, work on a lot of projects and learn a lot of new things that I wasn't able to learn while I'm working in the office.
Salary increase: 3x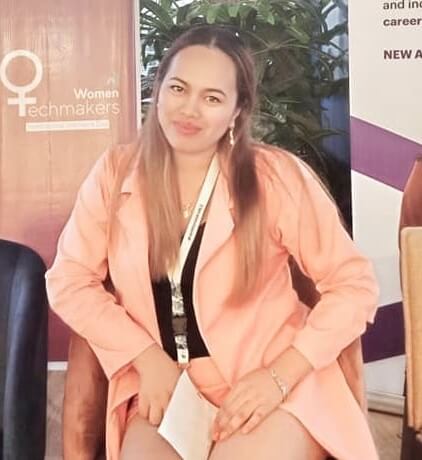 Mary T.
Software engineer for various clients based in the USA, Canada, AUS, and Asia
We get you results - guaranteed
We have a 90% satisfaction rating and a 100% guarantee.
80% of our members get a full-time paid job within 3 months. With 45% earning almost 2x their previous salary, and 20% earning 3x their salary.
Are you up for the challenge?
PROSPA is not for everyone. You have to work hard, follow the process and contribute to the community. This is only for you if:
You know that you deserve a great job, know that you will be a great asset to any employer, and know that you can really shine in the US/UK/Canada etc.
You are able to demonstrate these things (above) to the PROSPA community and prospective employers.
You have to know what you want in life - you have to be self motivated to go get it.
If you have these things then we give you a step-by-step guide and the support to 10x your salary.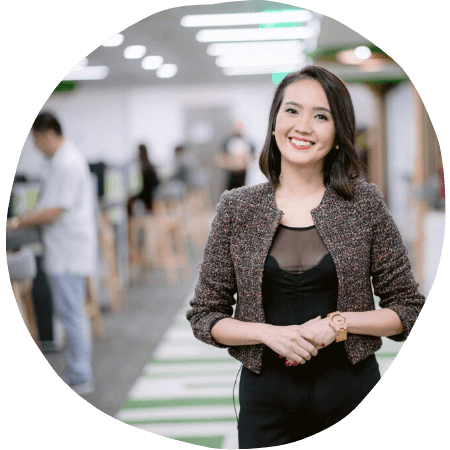 Common roadblocks you might have
"I have no time"
This program is designed to be time efficient, and help you avoid mistakes, save time, and avoid time-wasting. Stop shooting in the dark - follow this proven process.
"How are you different?"
This is a unique product, backed and certified by Outsource Accelerator. OA is the world's leading outsourcing and offshore staffing marketplace and advisory. We have happy customers that have successfully followed the program, got great remote overseas jobs and built exciting careers.
"How do I know this works?"
We have happy customers that have successfully followed the program, got great remote overseas jobs and built exciting careers. Plus we offer a 100% guarantee - what have you got to lose?
"I'll think about it…"
This is an easy decision - you can earn your money back within the first month, can potentially ewarn 10x your salary, and there's a 100% guarantee.
"I'm not interested"
Are you really not interested, or do you just not believe that you can secure your overseas dream job? These jobs are going and businesses are urgently hiring. Plus you get a 100% money-back guarantee.
To accept this opportunity, please confirm your membership below
Once you sign up, you'll receive an email that confirms your subscription almost immediately. You can start right away with building your PROSPA CV and explore the PROSPA dashboard, PROSPA program and job opportunities.
The PROSPA membership includes access to the (i) PROSPA program, (ii) PROSPA CV builder, (iiii) the PROSPA jobs board, (iii) PROSPA's cashback program, and (iv) the PROSPA community.
Billing terms: You are eligible for a 48-hour free trial for PROSPA. This is a limited opportunity to explore PROSPA for free.
There is no payment or card details required. Once you have access to the PROSPA dashboard you have 48 hours to explore the opportunities and see if PROSPA is right for you. You are eligible for a discount if you sign up inside of the 48 hour period - so don't miss out.
Once you accept your PROSPA membership, you'll receive all the benefits included above. In return, we ask you to pay a small membership fee, valid for one year, billed automatically to your credit/debit card.
So don't delay. Get started with PROSPA's 48 hour free trial now! Make sure you take this opportunity to find yourself your dream job.
I fully believe this is the best move anybody could make. The sooner you get started, however, the better. So don't wait too long to start your 48 hour free trial - get started below.
To Your Success!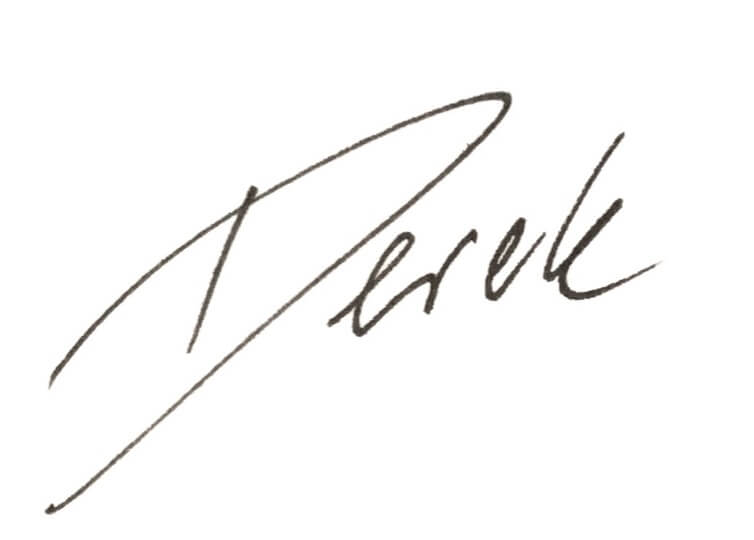 Derek Gallimore
CEO, Outsource Accelerator & PROSPA