Top 5: Highlights for the month of March 2018
Last updated: November 15, 2021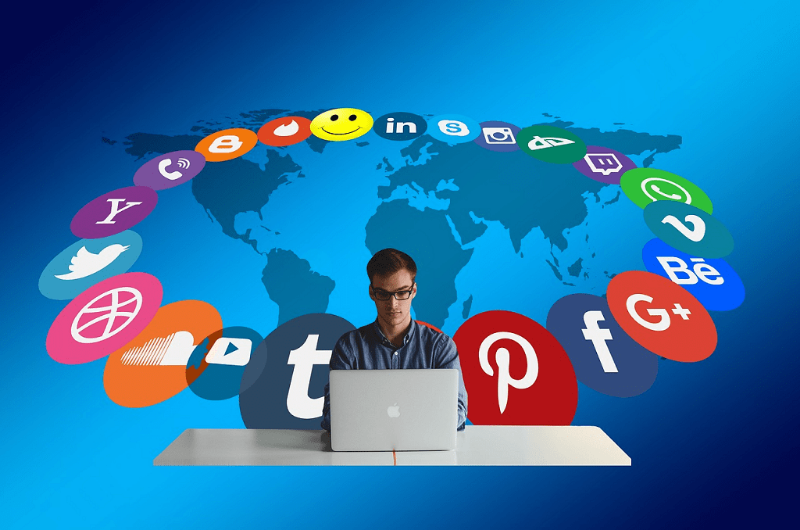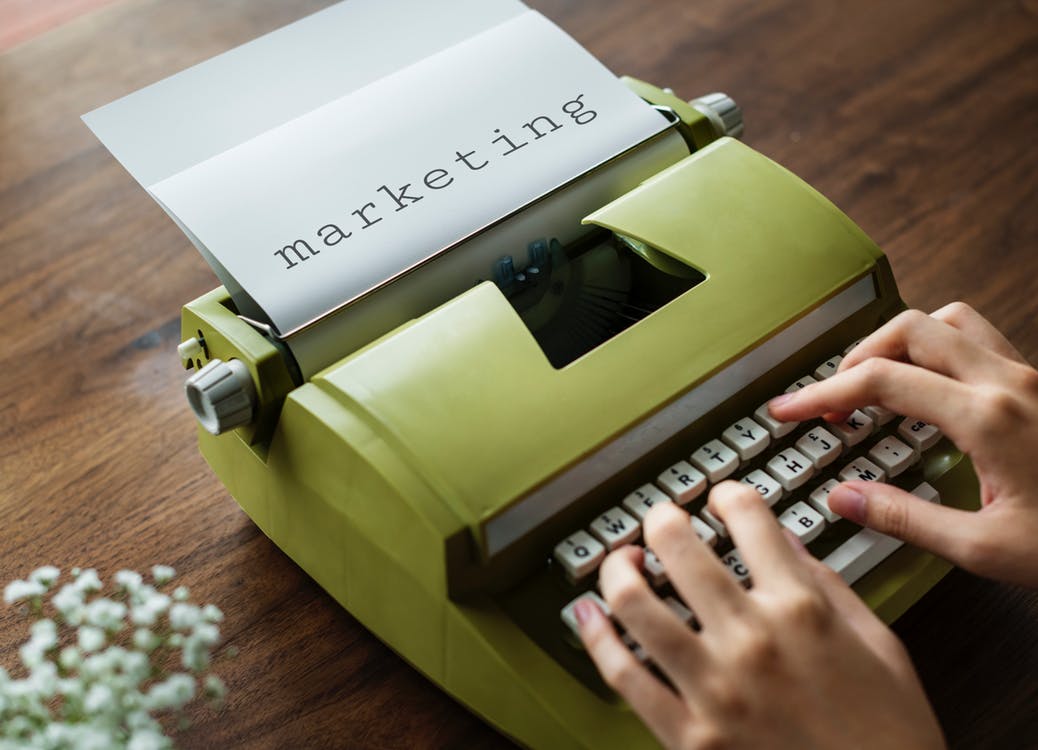 One of the critical ingredients of a very successful content marketing strategy is "quality". Right now, the focus is on content marketing, all thanks to the advent and popularity of social media. Which is why Outsource Accelerator focuses on publishing high-quality content that is relevant and up-to-date. We publish high-value white papers and articles to educate and help entrepreneurs who are reluctant to start outsourcing.
As the quote from Andrea Fryrear goes, "Our job is not to create content. Our job is to change the world of the people who consume it". Outsource Accelerator aims to make a difference to entrepreneurs out there and help them start their outsourcing journey.
We have ranked the best of March 2018 and included a brief description for each. Here are our top five picks for the month of March.
This is a White Paper, by Outsource Accelerator, Exploring the Economic Arguments For and Against Outsourcing.
The Resiliency and Adaptability of the Filipino Workforce (Podcast Article)
In this podcast article, Gerrard Aguelles, a technical trainer and web developer shares his insight on Filipino traits that drive them to become more competitive and highly-skilled. Here's a link to the Podcast episode if you want to check it out https://www.outsourceaccelerator.com/podcast/episode82/
This is a guide to help entrepreneurs be familiar with the different salary brackets that exist in the Philippines. Salaries and compensation packages can often be difficult to understand and for most people, the computation can be confusing especially if you are halfway around the world. This guide simplifies and explains everything about salaries and compensation in the Philippines down to the smallest detail.
Carl Ocab – Make Money Online (Podcast Episode)
In this podcast episode, Derek is joined by Carl Ocab, a legend in the Philippines. They will discuss Carl's background and experience in Internet marketing services.
Exploring Evolution and Future of BPO (Podcast Article)
In this podcast article, Australian outsourcing company TBS Global co-founder Sohan David shares his thoughts on BPO operation in the Philippines and the changing needs of clients. Here's a link to the Podcast episode if you want to check it out, https://www.outsourceaccelerator.com/podcast/episode79/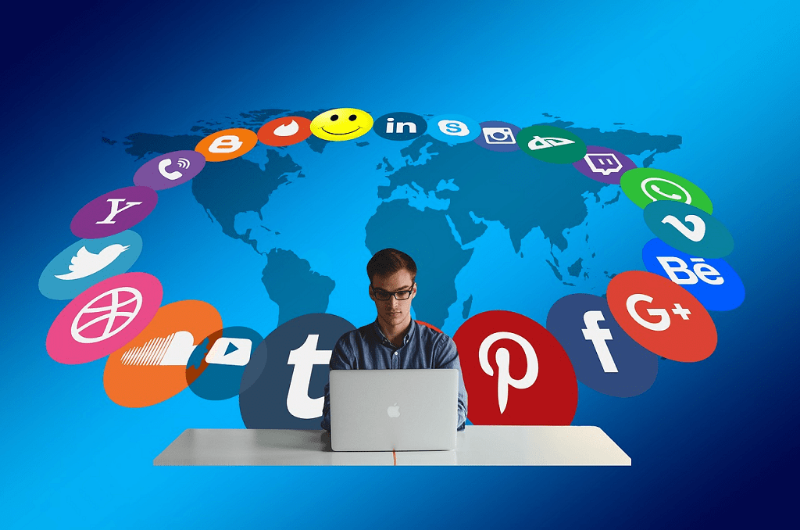 We hope you enjoyed reading through our handpicked list. Stay tuned for next month's roundup.
If you want to know more about Outsource Accelerator or if you have any question just visit our website at https://www.outsourceaccelerator.com/about/. And if you want to know more about outsourcing or if you're interested in reading more of Outsource Accelerator's articles and white papers, please do so by visiting our website at https://www.outsourceaccelerator.com/source/?type=articles
Read more here: