Cloud staffing: Outsourcing, only better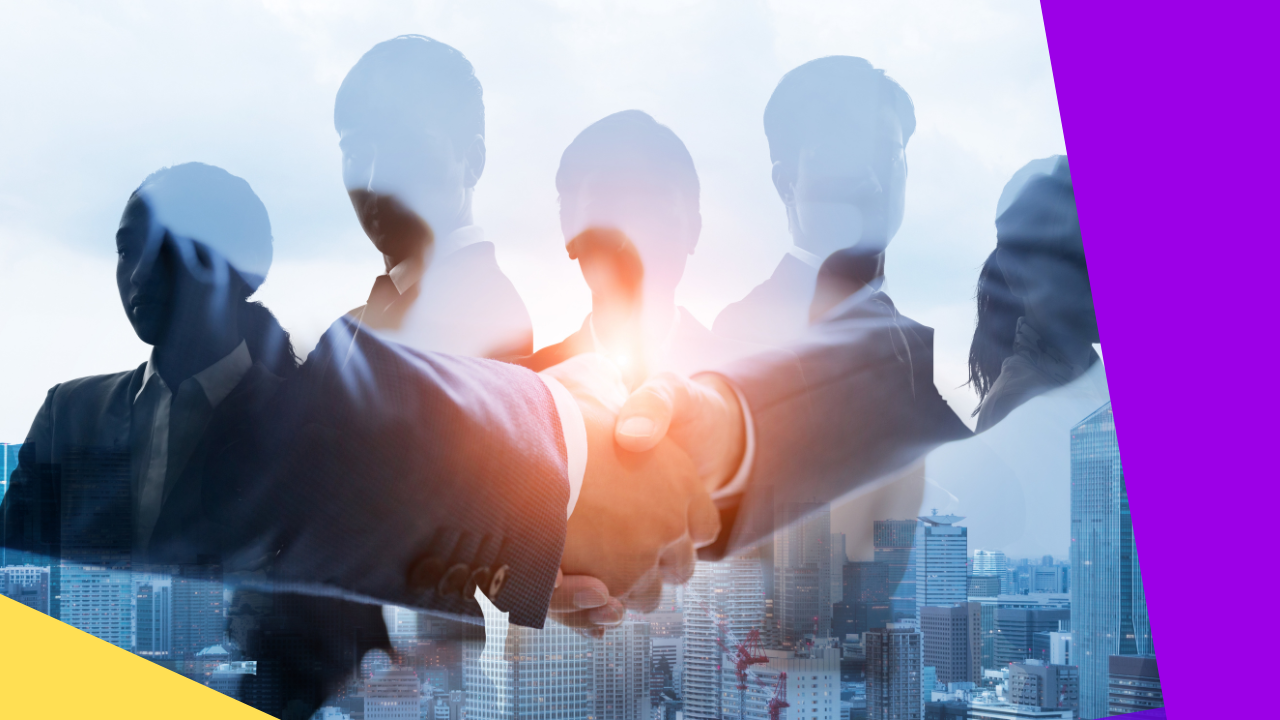 What is cloud staffing?
Cloud staffing is hiring dedicated staff and working with your dream team remotely. Whether you're a solopreneur or a small to medium-sized business owner, cloud staffing can help you get access to professional remote workers or offshore teams. They can help boost your business and contribute to your growth and development. In return, you wouldn't need to worry about the operational logistics of setting up and managing a team, the facilities, and the infrastructure.
Cloudstaff Modern Workforce
Clark-based business process outsourcing (BPO) firm Cloudstaff Modern Workforce popularized the term "cloud staffing." Since its inception in 2005, the company has been providing scalable and efficient cloud staffing solutions to businesses all over the world.
Cloudstaff's goal is to assist businesses with their staffing needs through the use of smarter outsourcing solutions. They help streamline business processes by providing full-time "staff in the cloud" at a fraction of the cost of in-house hiring.
Outsourcing is proven to be an efficient business strategy for companies around the world. However, it may not work for everyone. In situations like this, Cloudstaff offers BPO Switch. BPO Switch is "a free Cloudstaff service that helps the transition of your teams, data, assets, and processes from your current outsourcing provider to Cloudstaff's Modern Workforce."
If you're not content with your current BPO partner, Cloudstaff's BPO Switch program allows you to switch and have a clean and seamless transition with minimal service disruption.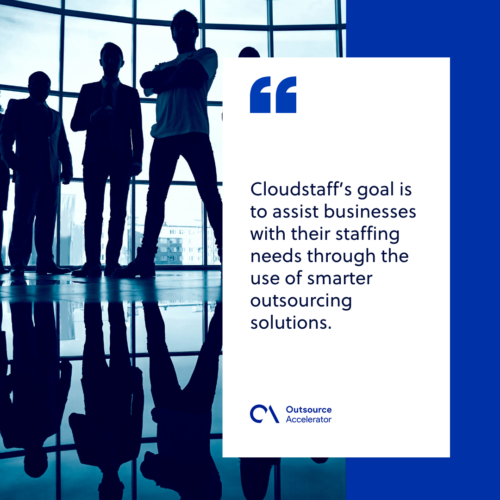 A tour around Cloudstaff's Clark office
What does Cloudstaff's office look like?
As part of the BPO Facilities Tour of the recently concluded North American Edition of the Outsourcing Summit 2020, Cloudstaff CEO Lloyd Ernst provided a tour around the firm's world-class office in Clark, Pampanga.
Aside from the company's top-notch equipment and wide offices, Lloyd also made sure of the comfortability of their employees. They have a first-class lounge that is welcome for everyone for meetings and team activities. In addition, they have bunk beds and "sleeper seats like in a first-class airline" so employees can take breaks.
Once concern people have with cloud staffing is the security of their data. On the tour, Lloyd clarified that they have strict rules when it comes to data protection. For instance, they don't allow mobile phones with employees on their workstations. They have strict rules when it comes to taking care of clients' confidential information.
Touring around the office, Lloyd shared that they have an area called "the vault."  The vault is a PCI-compliant area that strictly stores confidential information. They don't allow phones and no pens. Select visitors will also need to walk through metal detectors. Down there, Lloyd said that they do "quite sensitive" work. The company allows only a few employees access to the area.
Cloudstaff prioritizes the needs of its customers. Speak to one of Cloudstaff' industry experts today.