Jonathan De Luzuriaga – Competitive outsourcing workforce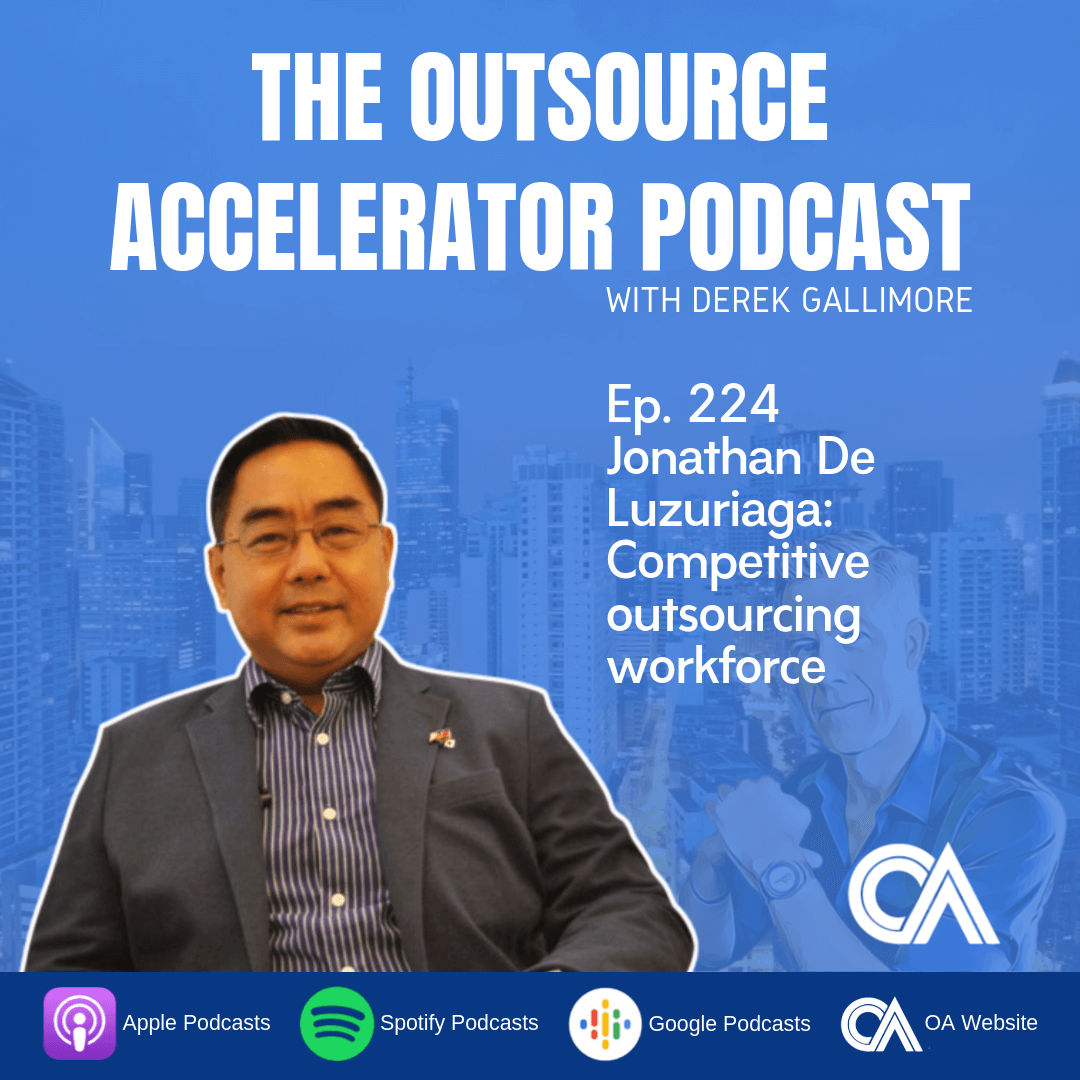 Ep 224 Jonathan De Luzuriaga
Jonathan De Luzuriaga
Today, we chat again with Jonathan De Luzuriaga – the founder and president of Spring Valley which is based in Roxas City. Jonathan was also the executive director of IBPAP and currently the president of PSIA and NICP.  
I'm honored to be interviewing Jonathan again but also honored to be a guest down at his Spring Valley down in Roxas city. Jonathan gives a lot of insight into the outsourcing workforce and you will definitely learn a lot from it.
Spring Valley Tech
Spring Valley was created to address the need for a venue where innovation and technology are cultivated and nurtured in terms of talent development and intellectual property creation. Located in Roxas City, Philippines.
References