Website designers near me in Dallas,TX
---
Hiring a website designer nearby in Dallas TX will cost about $84,212/year as per glassdoor. This means their client charge out rate would be somewhere around $50-$100 per hour.There are about 619 website designers in Dallas that are listed on Yelp as of 2019. 
Dallas, which has a population of about 1.3m in 2017 is also home to nine companies that belong to the Fortune 500 list. Outsource Accelerator has identified the top five website designers in Dallas, Texas and three important tips to help you in choosing a website designer.
---
Top three tips for choosing Web Designer
1. Find a website designer that has an exceptional track record
With over 1,000 website designers listed in Dallas (758 Yellow Pages and 619 Yelp as of 2019), It is important to consider the reputation and previous works done by the website designer. See if you can talk to some of their previous clients. How long have they been operating? What feedback do they have on websites such as Facebook or Yelp? These are some of the questions that you need to find out before fully engaging with the website designer.
Bonus tip:
If you require a full-time dedicated Web Designer for your business, consider offshoring. You can save up to 70% on staffing costs.
2. Find a website designer that is flexible and can adjust to your needs
Determine if the website designer in Dallas,TX specializes in the type of website that you need for you or your business. How flexible can they get to be able to support you? How big is their team? Are you getting a dedicated account manager? It would be difficult to get things done if you are not on their priority list or if they are not proactively keeping you up to date with your business needs.
3. Find out what you need before engaging with a website designer
Analyse your current situation before you start engaging with a website designer. What are the deliverables you need from them? Is the project considered one-off or an ongoing commitment? Can it be done remotely or do you need to meet with them within Dallas? The answer to these questions will help you identify the right type of website designer you need to engage with.
---
Top five Website designers near me in Dallas,TX
As of 2019, there were about 758 Yellow Pages and 619 Yelp listings that falls under the website design category. Outsource Accelerator performed a series of analysis on the publicly listed website designers and graded them across different variables to give you the top five website designers near you in Dallas, TX.
Top Web Designer selection criteria
1. Reputation
2. Experience
3. Professionalism
New Media
NEW MEDIA is a full-service website design, web development, UX and branding and digital marketing agency. Our expert team of talented individuals will work to solve your problems and create a world-class product for you and your users. Read more
Rosewood Court, Uptown 2101 Cedar Springs Rd. Suite 1050, Dallas, TX 75201
Web Pros Dallas
Web Pros Dallas is a Dallas based web development and internet marketing company. We will design, develop and help promote your business online. Read more
3839 McKinney Ave. Suite 155-2097 Dallas
Valiant Media
Valiant Media is a digital design studio based in Dallas, Texas, and serving clients all over the globe. Our team is intentionally small, streamlined, and accessible — yet decades deep in skill and experience. We deploy only the most accomplished and experienced industry veterans to ensure your project is done right the first time. Read more
5307 E. Mockingbird Ln., Suite 500 Dallas,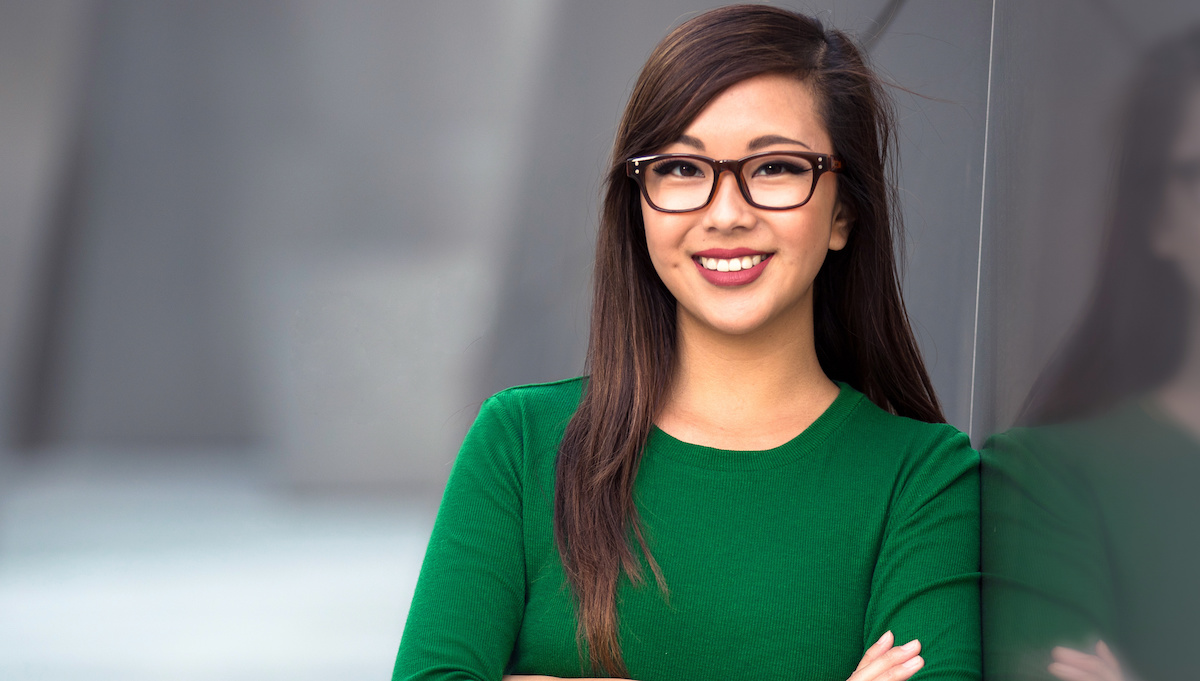 Full-time dedicated Web Designer
Hire full-time dedicated Web Designer that you can outsource from the Philippines starting from $6 per hour.
Outsource Accelerator specializes in helping small & medium-sized enterprises (SMEs), with 2-500 employees, typically based in the high-cost English-speaking world.
Argos infotech
We believe the strength of results begin and end with exceptional service that ensures clients are involved every step of the way. At Argos Infotech, elevating technology for businesses, regardless of function, means inhabiting our clients' unique worlds and making sound decisions that drive performance. Read more
15400 Knoll Trail Dr. Suite 220 Dallas
Iommi Designs
IOMMI DESIGNS has years of experience in web design, search engine optimization (SEO), graphic design and social media marketing. We have extensive experience in building user-friendly responsive sites with great graphics and a clean, professional look. Whether you need an e-commerce website, a corporate brand website, a dynamic social network or just a simple online profile, rest assured that we have built it many times before. We also offer packages to get you listed on the top search engines Read more
555 S Lamar St Dallas,
---
Other Website designers near me in Dallas,TX
---
Trending guides from Outsource Accelerator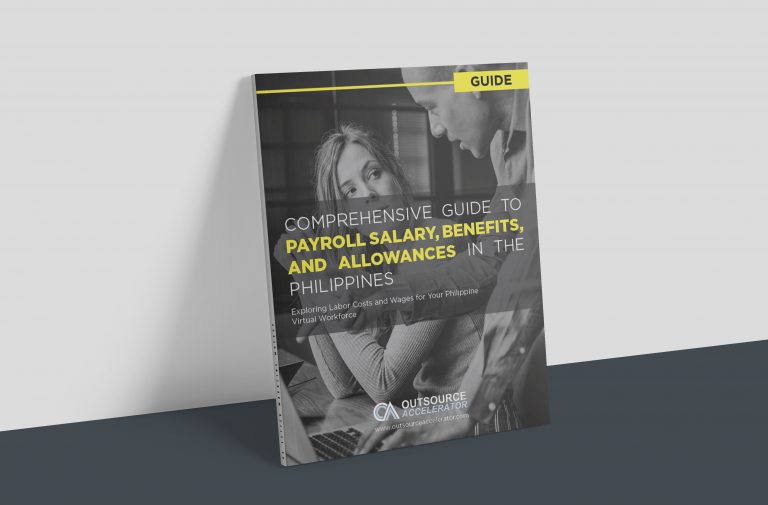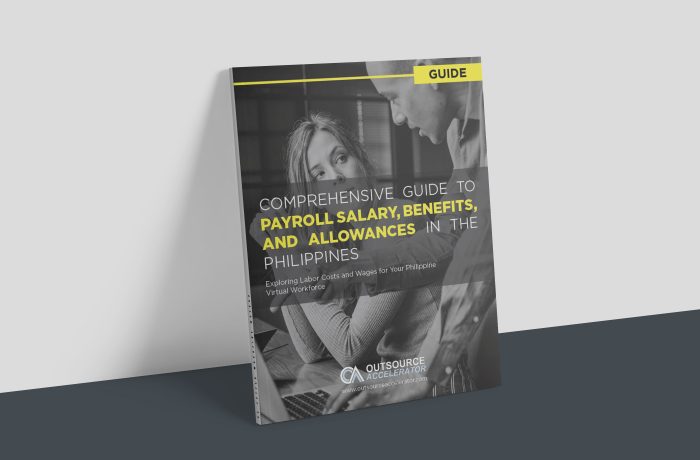 guide
In order to outsource effectively, it helps to be familiar with the different salary brackets that exist in the Philippines.…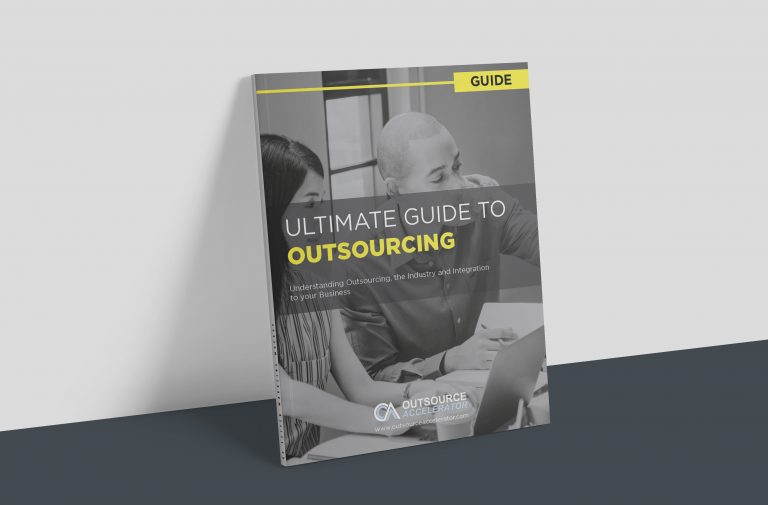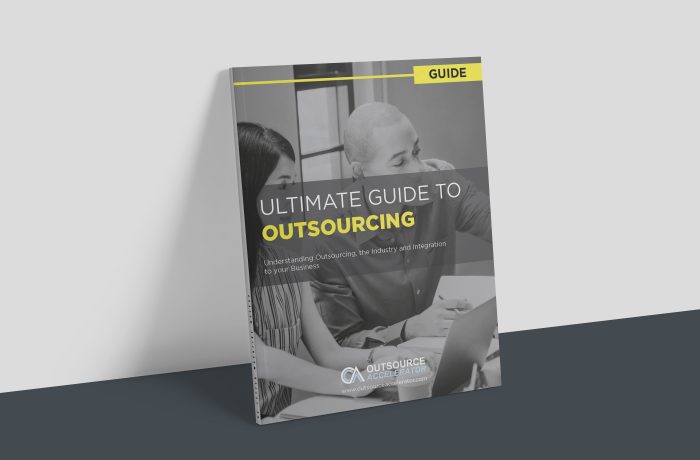 guide
It takes courage and conviction to take your business down the outsourcing road. Outsourcing may include risks; which is why…