Digital asset management software
Definition
Digital asset management software definition
Digital asset management (DAM) software is used by businesses to store, classify, discover, retrieve, and distribute digital material.
A centralized digital library provides peers, employees, customers, and freelancers with controlled access to digital assets such as images, videos, creative files, presentations, and paperwork. This system is easy to set up and navigate for all users.
Digital asset management software enhances access to digital assets, secures them, and enables you to manage the whole lifespan of these materials from production to storage.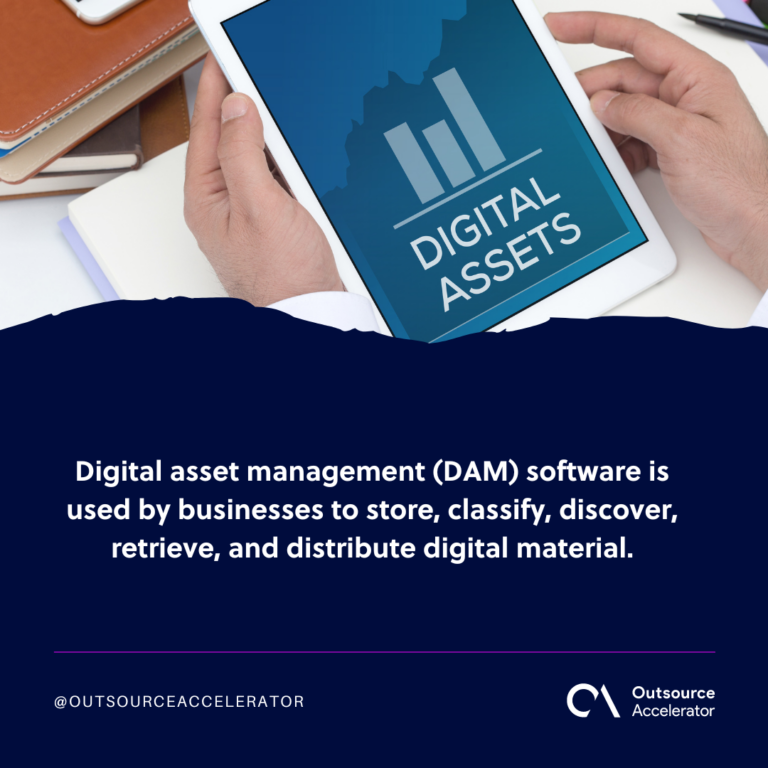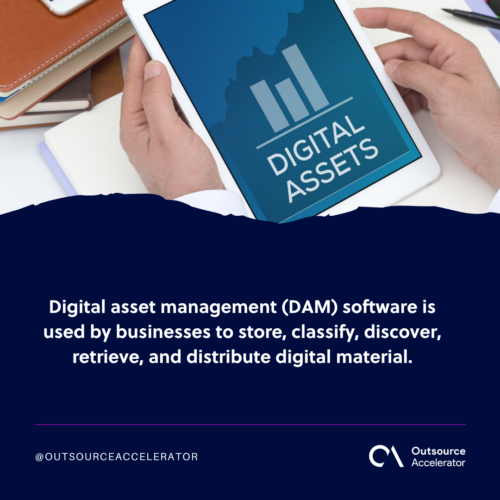 How to choose the best digital asset management software?
Businesses can discuss all the features and capabilities users want when choosing the best digital asset management software. 
Determine whether online digital asset management or an installed on-premise solution is the best for your organization. It's also crucial to consider critical variables such as security, cloud architecture, integrations, installation process, customer experience, and user acceptance.
Make a list of these critical characteristics to cross off while reviewing DAM providers in your area. You may ask those who made the cut to deliver DAM software demonstrations.
After assessing them, test them out with DAM trials, read reviews, and choose the best DAM software that your organization will benefit from and that your customers can readily access.
Who needs digital asset management software?
From startups to well-known brands, they can optimize current digital asset workflows and benefit from implementing digital asset management software.
Here are individuals and groups that need digital asset management software:
Marketing teams
The marketing team may use content to drive brand growth and enhance brand consistency. They can access dynamic templates and relevant media assets from DAM software to create marketing materials that can be quickly sent to all of your marketing offices across the world.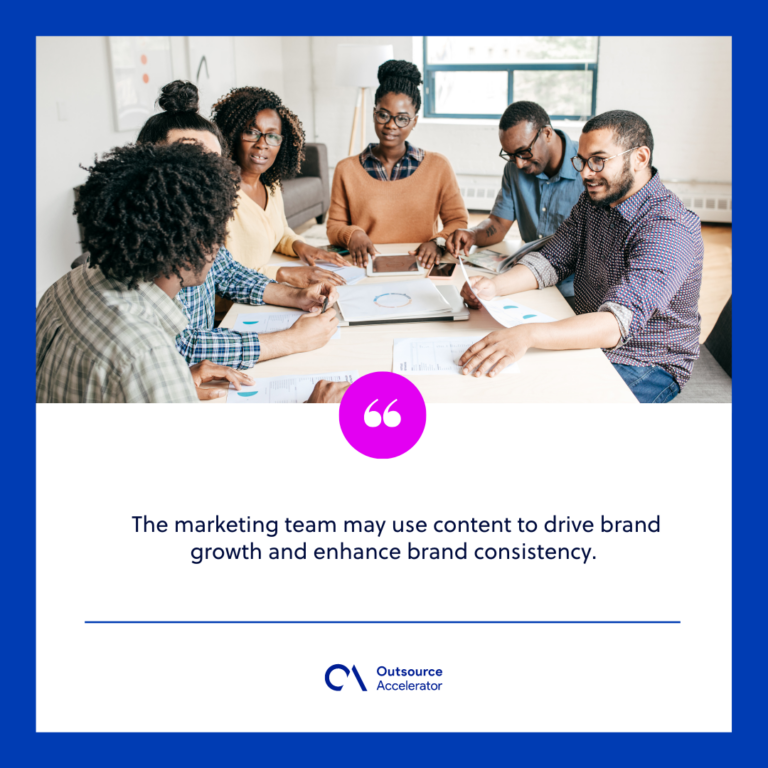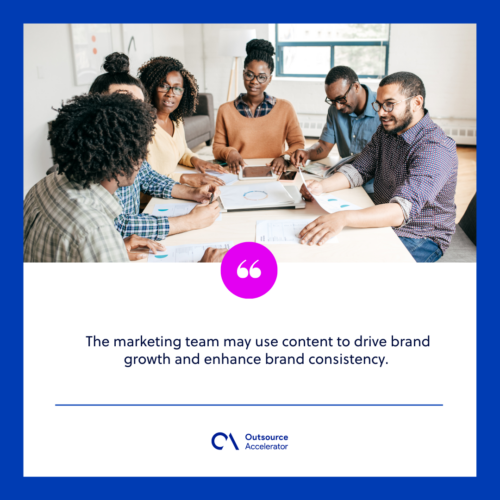 Designers
Digital asset management software is used by designers to enhance creative operations. Creatives can discover files in time and it saves time and costs by reusing assets rather than searching for or recreating pictures.
Sales teams 
The sales team can access the most updated resources they require. Digital asset management software connects sales and marketing to improve brand consistency, and everyone has access to resources relevant to their target market.
IT departments
IT departments appreciate the convenience of online-based DAM since they don't have to worry about time-consuming installs or deployments. Digital asset management software eliminates the need to maintain local FTP servers, third-party file transfer solutions, or file security concerns.
Agencies
Digital asset management software is used by agencies to create a professional experience that clients like. A branded online gateway organizes creative assets while complementing your brand, delivering a consistent appearance and feel for customers and users.
Distributors
Distributors are successful by having the most updated brand materials. It increases brand consistency and optimizes your network's distribution procedure.