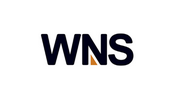 ---
---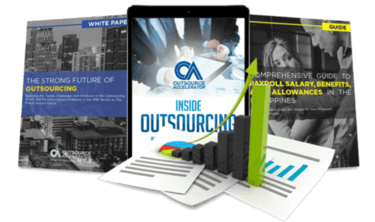 Outsource the right way, the first time
Get up to speed in outsourcing with this all-in-one tool kit
GET YOUR FREE TOOLKIT

PARTNER

PRO
UNVERIFIED
About WNS Global Services Philippines, Inc.
A leader in the Business Process Management Industry, WNS Global Services Philippines Inc. is the Philippine wing of WNS Holdings Limited. The company started in 1996, with British Airways as its first client. Since 2003, the company has been offering solutions in the emerging field of Business Process Management. The company also broke new ground by being one of the first companies in the BPO industry to have their stocks listed on the New York Stock Exchange.
WNS Holdings provide a vast range of services to its clients. It provides these services across a variety of industries, including the Banking and Financial Sector, consulting and professional services, education, healthcare, consumer goods, insurance, retail, logistics, media and entertainment, and travel and leisure. The organization is at the foremost in providing value-based services such as in-depth research and analytics; customer interaction services across a wide spectrum of channels; governance and legal solicitation; financial accounting assistance; human resource management; and procurement channels for manufacturing and service industries alike. These key services are backed by some of the most leading-edge technologies such as in-house cloud computation architecture, proprietary big data and analytics tools; as well as enhanced frameworks for a large range of open source technologies.