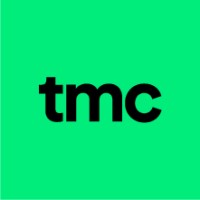 ---
---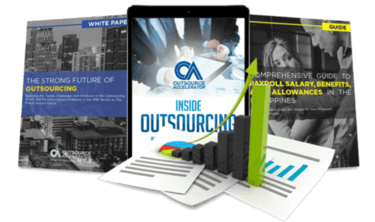 Outsource the right way, the first time
Get up to speed in outsourcing with this all-in-one tool kit
GET YOUR FREE TOOLKIT

PARTNER

PRO
UNVERIFIED
About TMC Outsourced Business Support
You can rely on TMC to deliver you measurable and powerful results. Founded in 1974, our experience means we are experts at developing the best tools and services for you. We are cost-effective and offer usage-based pricing.
Our diverse and experienced leadership team knows that people are the most important asset. Our difference is that we hire perfect first. This means you can trust that the best people will be working on your support solutions using the best technology available. It also means we are focused on delivering you the best experience for you and your clients.
We are trusted across Australia to provide a range of business support services and our offshore solutions are proven locally first.
What TMC Outsourced Business Support offers its clients
Call Centre, Telecommunications, Business Support, Live Answering, Data Management, Reporting, Secure Payment Processing, Market Research, Lead Generation, After Hours, Help Desk Solutions, Live Chat, Appointment Scheduling & Bookings, Social Media Monitoring, 24/7, Australian-Based, Campaign Management, Escalations, Lone Worker Monitoring, and CRM Management
How TMC Outsourced Business Support outshines the competition
At TMC, we don't just supply services. Our difference is that we are your business support partner. We are here for you 24/7. We work with you to solve your operational pain points and enjoy long-term relationships with our clients. We have a proven record of working with all types of businesses, from large organisations to sole traders. Our ability to deliver measurable business outcomes is backed by over 40 years of experience. We have the best people and technology that will Get. It. Done.
Sample highlight service offering of TMC Outsourced Business Support
247 Live Answering
Virtual Reception
Help Desk & Technical Support
Afterhours Support Services
Overflow Call Handling
Bookings & Appointment Scheduling
Email & Live Chat Services
Lone Worker Monitoring
Triage & Escalation Management