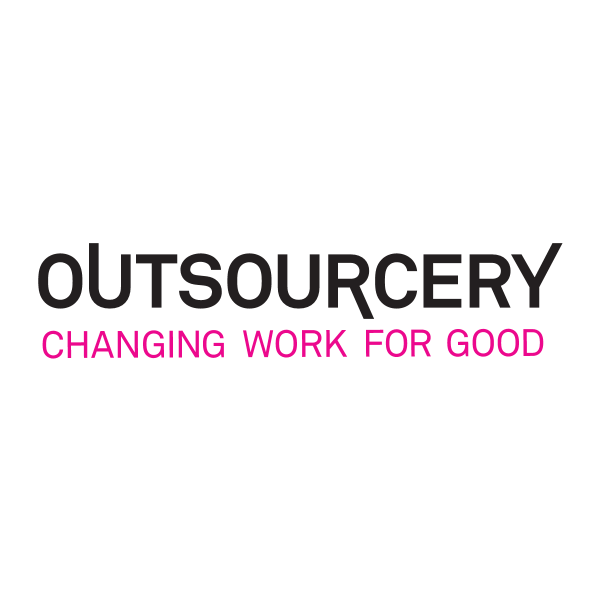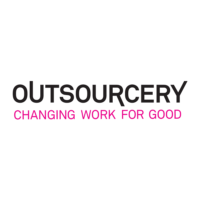 ---
---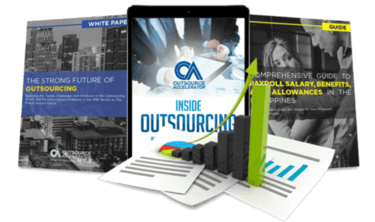 Outsource the right way, the first time
Get up to speed in outsourcing with this all-in-one tool kit
GET YOUR FREE TOOLKIT

PARTNER

PRO
UNVERIFIED
About Outsourcery
The Outsourcery team is made up of fully vetted, trusted, multi-talented executive assistants from all over the world. We have German, Spanish, Italian, Dutch, and French-speaking personal assistants as well as our core English-speaking team. Many have worked for companies like KPMG, Deloitte, Morgan Stanley, and Accenture and bring not only a passion for excellence but global knowledge and experience. Your VA is part of a team that can help to support you if necessary while also giving you access to extra resources should you need them.
What Outsourcery offers its clients
At Outsourcery, you get a dedicated virtual assistant who works with you and your business. They are your go-to person and understand your needs completely. They are also backed up by our in-house team of bookkeepers, social media experts, content writers, designers, and WordPress website developers. So, whatever you need you can get your virtual assistant to arrange for you. With Outsourcery, you have a virtual team at your call.
How Outsourcery outshines the competition
We have a wide range of virtual assistants for you to choose from ensuring the perfect fit without any recruitment fees.