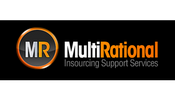 ---
---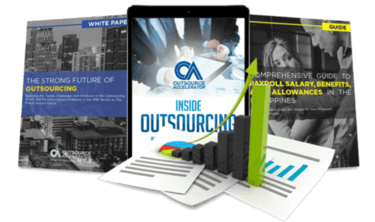 Outsource the right way, the first time
Get up to speed in outsourcing with this all-in-one tool kit
GET YOUR FREE TOOLKIT

PARTNER

PRO
UNVERIFIED
About MultiRational Corporation
"MultiRational Corporation was formed to help give Australian SME's a competitive edge that is not easy for a Uninational company to get in the world of Multinational Corporations. Even small multinational companies have lower operation costs, jurisdictional choice, regulatory relief, asset protection, tax incentives etc. MultiRational Corporation helps SME's by providing them with the latest technology, systems, intellectual capital, offshore facilities, and structuring and support services that balances the demand for revenue and market share and all this is accomplished with no net cost, no period contract, zero CapEx and no outsourcing.
Insourcing Solutions: Seat leasing is an important service that allows the company to save the money that they would otherwise spend on infrastructure. Office hosting or staff hosting is a great alternative to outsourcing of work.
Professional Services: The professional services that MultiRational provides includes business registration, accounting services, experienced legal support, Business Visa Processing and procurement. Depending on the services that the client requires they can choose a package and all the required equipment is delivered to the required location.
Inhouse Programs: The HR console allows the clients to efficiently monitor all the activities of the employees. VisaPro is a software program that MultiRational's Visa officers use to update the processing of the visas and allows the clients to track the processing.
"