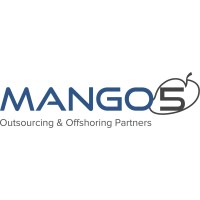 ---
---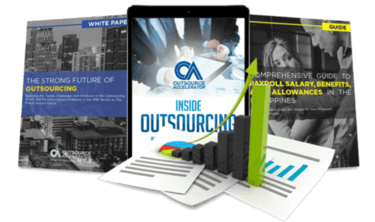 Outsource the right way, the first time
Get up to speed in outsourcing with this all-in-one tool kit
GET YOUR FREE TOOLKIT

PARTNER

PRO
UNVERIFIED
About Mango5
Over the years, Mango5 has evolved into a strategic business partner that offers transparency, ease of transition, and most importantly, improved return on investment. Our focus is to offer our partners and their client's flexibility, accuracy, and unsurpassed service.
From our offices in Cape Town (South Africa), we offer our clients a tailor-made world-class experience that combines the best mix of agents, continuous innovation, efficient processes, intelligent analytics, and strategic locations.
This includes rapid team assignment and a variety of solutions to provide seamless and enriched customer experiences wherever the need – as well as the benefit of high-level involvement and a direct link to our hands-on approach.
Our expertise spans many markets and verticals, and we are able to execute business units effortlessly via a suite of technology platforms – each designed to complement our clients' operations and to accommodate seamless integration.
We excel because of our passion. We love what we do and we believe in keeping things fresh and fun!
What Mango5 offers its clients
At Mango5 we stimulate and consistently drive our core principles of innovation, passion, teamwork, and communicative staff engagement.
How Mango5 outshines the competition
By offering customized, innovative, and meaningful training courses such as, Personal and Career Goal Getting, FAIS and FICA Compliance training, New Starter Development and Leadership Training and Development, we foster and open prospects to exciting new experiences and ultimately enabling and empowering employees to become a competitive differentiator in their organization.