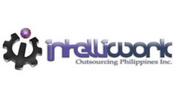 ---
---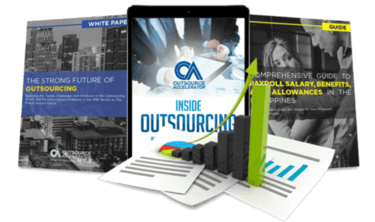 Outsource the right way, the first time
Get up to speed in outsourcing with this all-in-one tool kit
GET YOUR FREE TOOLKIT

PARTNER

PRO
UNVERIFIED
About Intelliwork Outsourcing Philippines, Inc.
Intelliwork Outsourcing is one of the fastest growing BPO companies in Philippines. The company was formed with the sole objective of helping produce live webcasts, or online seminars, in association with the Knowledge Group. In a way, the company creates webcasts, which help the professionals in earning their continuing education credits.
Intelliwork provides the back-end support for designing websites, marketing, and other event production activities for Knowledge Group. To achieve this, the company is always in need of talented people, who can work as Marketing Analysts, writers, HR Recruiters, Internet Research Analysts, etc., to form the core conference producers along with audience development experts.
Intelliwork believes in providing professional services accurately in the shortest time, exceeding the requirements of the customer. For this, the company recruits skilled Administrative coordinators, who can coordinate and communicate with the clients, Freelance web researchers, having exceptional analytical skills, HR Recruiters, who can recruit, interview and assess the job applicants, Internet Research Associates, for researching data online, to support the production of web conference, and IT Marketing Analysts, who can manage databases, do software coding, manage data, and use various tools for email marketing and provide online support for marketing.
Intelliwork Outsourcing ensures that the best quality webcasts reach the people, who most need it, and at the right time, by recruiting the right staff.