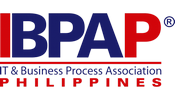 ---
---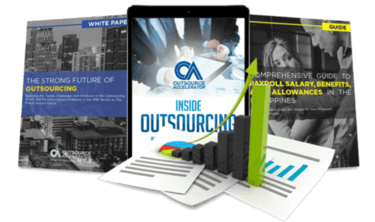 Outsource the right way, the first time
Get up to speed in outsourcing with this all-in-one tool kit
GET YOUR FREE TOOLKIT

PARTNER

PRO
UNVERIFIED
About iBPAP (Information Technology and Business Process Association of the Philippines)
The Information Technology and Business Process Association of the Philippines is the apex body and association for the Information Technology and Business Process Management Industry in the Philippines. The organization serves as a single point of contact and as a gateway for advocacy in the industry in the region. As a self-regulatory body, the IBPAP consists of over 300 industry members in the industry. The organization is supported by various partners such as the Animation Council of the Philippines, Contact Center Association of the Philippines and the Game Developer Association of the Philippines.
See the full review of iBPAP and its partner associations here.
The IBPAP provides assistance to various investors as well as entrepreneurs who want to start their operations in the Philippine Archipelago, and has key industry and governmental officials and associates as members. It provides a seamless process for setting and operating businesses in the region, while also working with academic partners to provide a common ground to share knowledge, promote research, develop better human resource methodologies, create a vibrant economic infrastructure, and create networking opportunities for investors. The organization provides support to the government in making Philippines the top destination for business process outsourcing organizations worldwide.